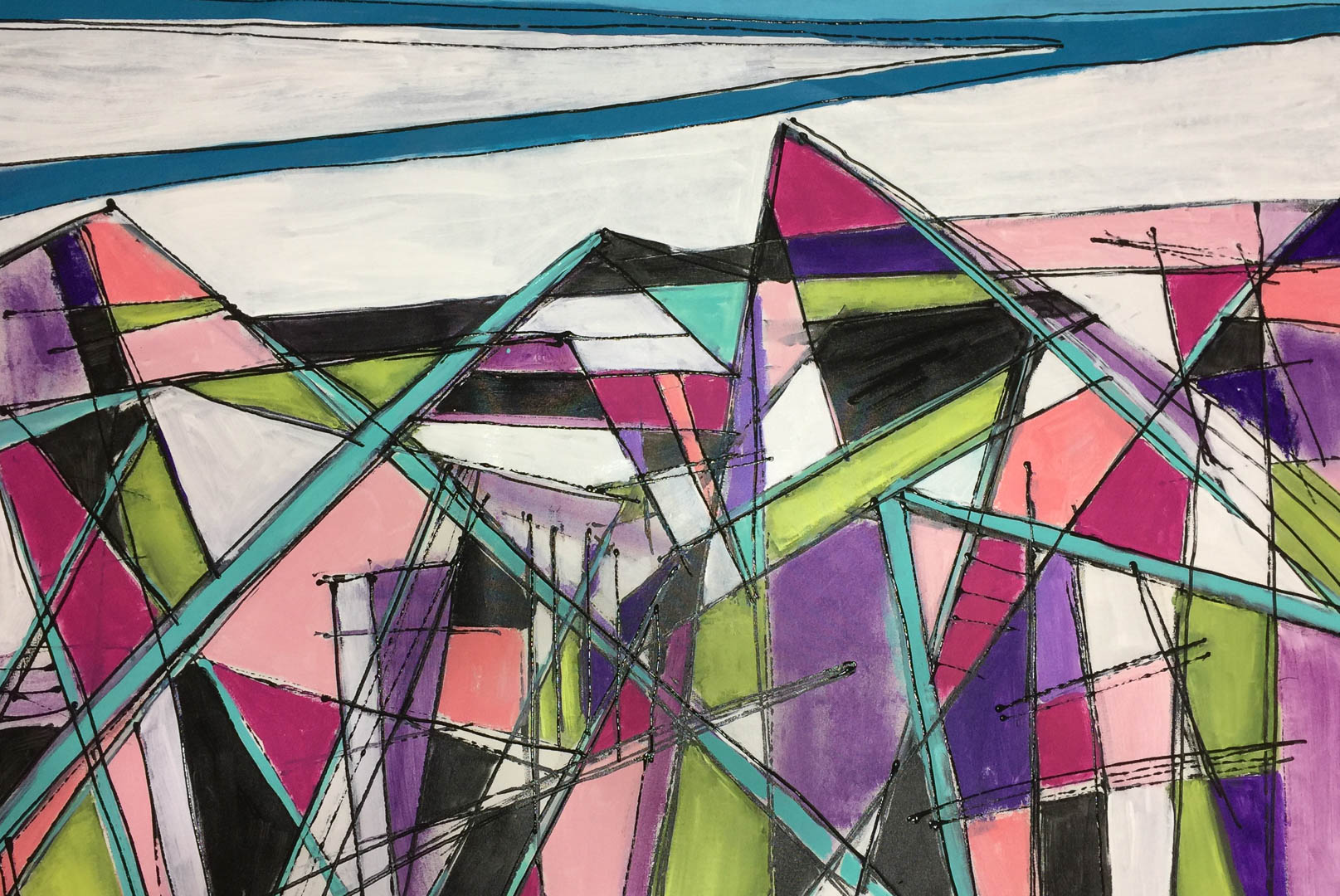 One weekend a year 40 artists and galleries in Washington County, Oregon open their studios to the public. This is a free event and all are welcome to attend. We will be showing our art and doing demos. You can start at any of the participating artists or galleries. We have a printed catalog which contains most of the information shown on this website.
The first Washington County Open Studios tour was dreamed up seven years ago in the fall of 2010. Seventeen artists gathered in a living room, planned and took the plunge, holding their inaugural event just three short months later. What they lacked in time they made up by enthusiasm and commitment to their dream of connecting local artists with their community.
Since then, the number of participating artists has tripled, and the visitors to their studios is over 2000 on the tour weekend. The range of media found in the tour–from the traditional to contemporary–attracts all walks of life and makes a fine showcase of our neighborhood talent.
The Washington County Art Alliance is proud make their Open Studios tour available to everyone. There is no charge to visit the tour, artist entrance fees are kept low, and many studios are wheelchair accessible. This is made possible by generous sponsors from local businesses, grants from the Cultural Commission of Washington County, and a lot of hard work and dedication of time by our artists. We are honored by their commitment to keep visual arts strong in our community.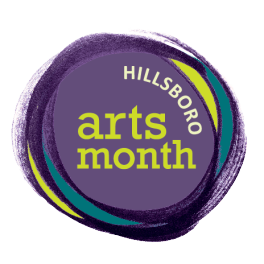 Open Studios is proud to be part of Hillsboro Arts Month, an initiative of the Hillsboro Arts & Culture Council designed to highlight the arts and culture community of the City of Hillsboro. October 2016 featured over 50 arts and cultural events and classes in the Hillsboro community including music, dance, and theater performances; visual art exhibits and artists studio tours; literary readings, lectures, and workshops; and film screenings.