The tour dates for this year are October 15-16, 2016 | 11am-5pm, there will be a  sneak peek exhibit from September – October 2016 at Beaverton City Hall.
Registration is closed for the 2016 open studios. We have 44 artists and 5 galleries registered this year.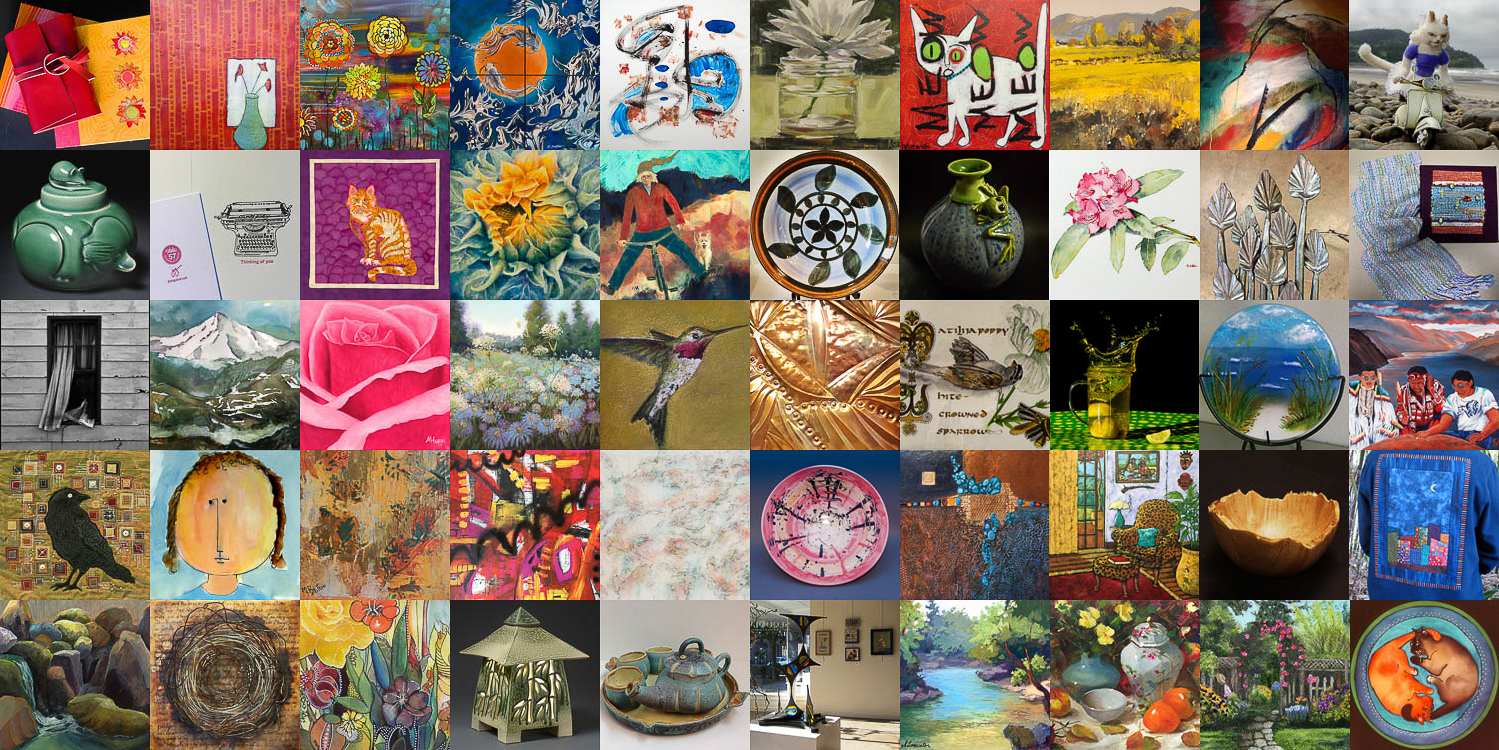 We hope that you will consider being a sponsor of the 2016 open studios tour. As a sponsor you will get to place an advert in the catalog, you will be mentioned on this website but most importantly you will be supporting the local arts community. For more information about sponsorship for 2016 including an online form click here. The last date to sponsor the tour and have your ad listed in the catalog is June 20th. If you are unable to be a sponsor yourself you can support the tour by supporting our many fine sponsors.
Tell me more about sponsorship
Today's featured Sponsor – Hillsboro Arts and Culture Council
This page will be featuring artwork and announcements from the artists on the tour as well as information about our sponsors. This section will be updated every few days, these entries will also appear in our blog.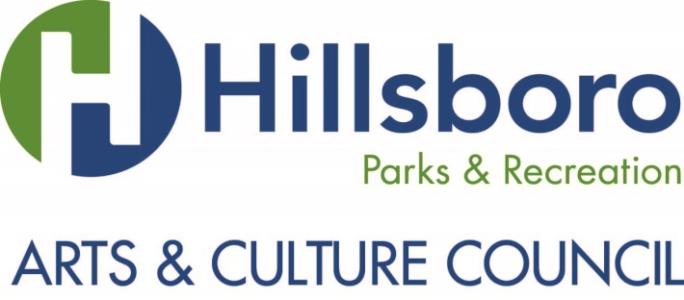 We would like to thank Hillsboro Arts and Culture Council for being a Platinum level sponsor of the 2016 Open Studios tour. The Hillsboro Arts & Culture Council is a citizen advisory committee appointed by the Mayor and confirmed by City Council. Under the general direction of the City Council, the HACC oversees policies and programs pertaining to arts and culture for the City of Hillsboro. It is housed in the Parks and Recreation Department and is administered by the City of Hillsboro's Cultural Arts Program Manager. The mission of the Hillsboro Arts & Culture Council is to promote and support the growth of arts and culture as assets for a vital, prosperous and livable community.