The 2017 Washington County Open Studios tour will be held on October 21 and 22. We will soon be opening up online artist registrations and sponsorships. If you have questions about registration please use our contact form .
2016 Open Studios Tour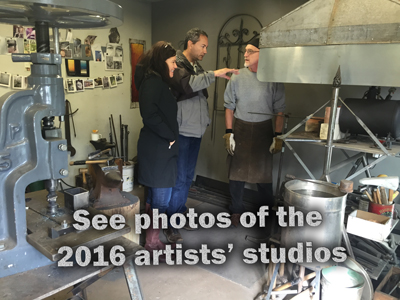 The Washington County Open Studios Tour for 2016 was on October 15-16, there were 42 artists and 5 galleries. Thank you to everyone who braved the weather to visit the artists' studios.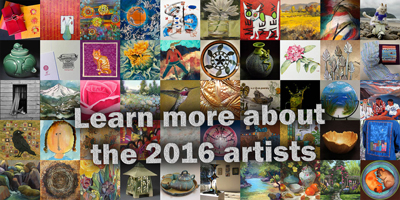 If you have any questions about Washington County Open Studios, including questions for the artists please use our contact form and we will forward your question to the appropriate person.