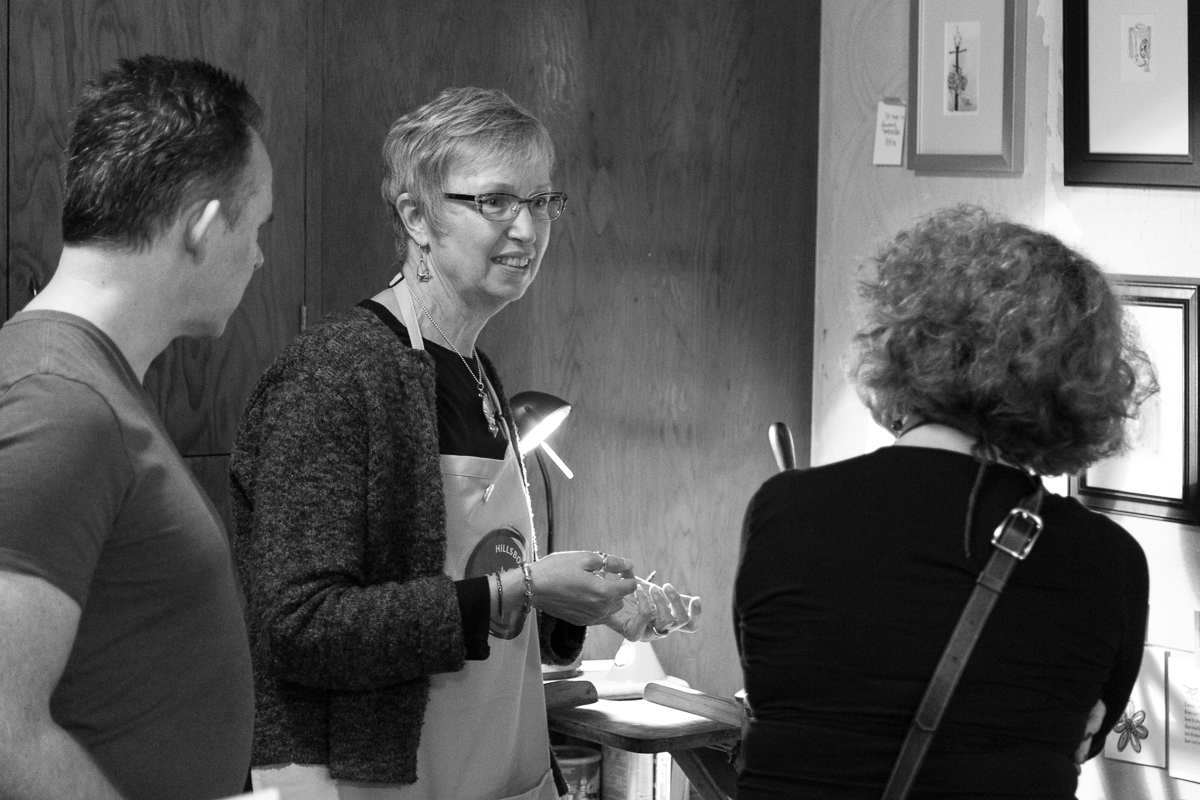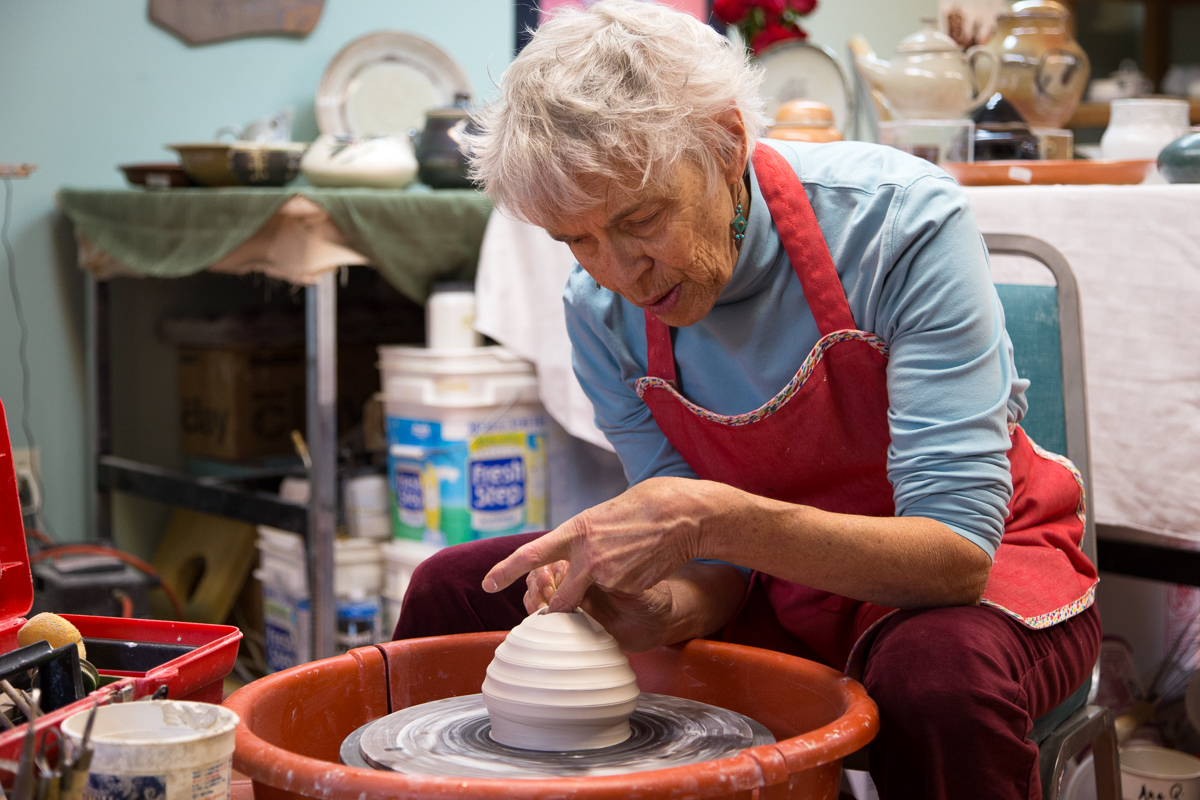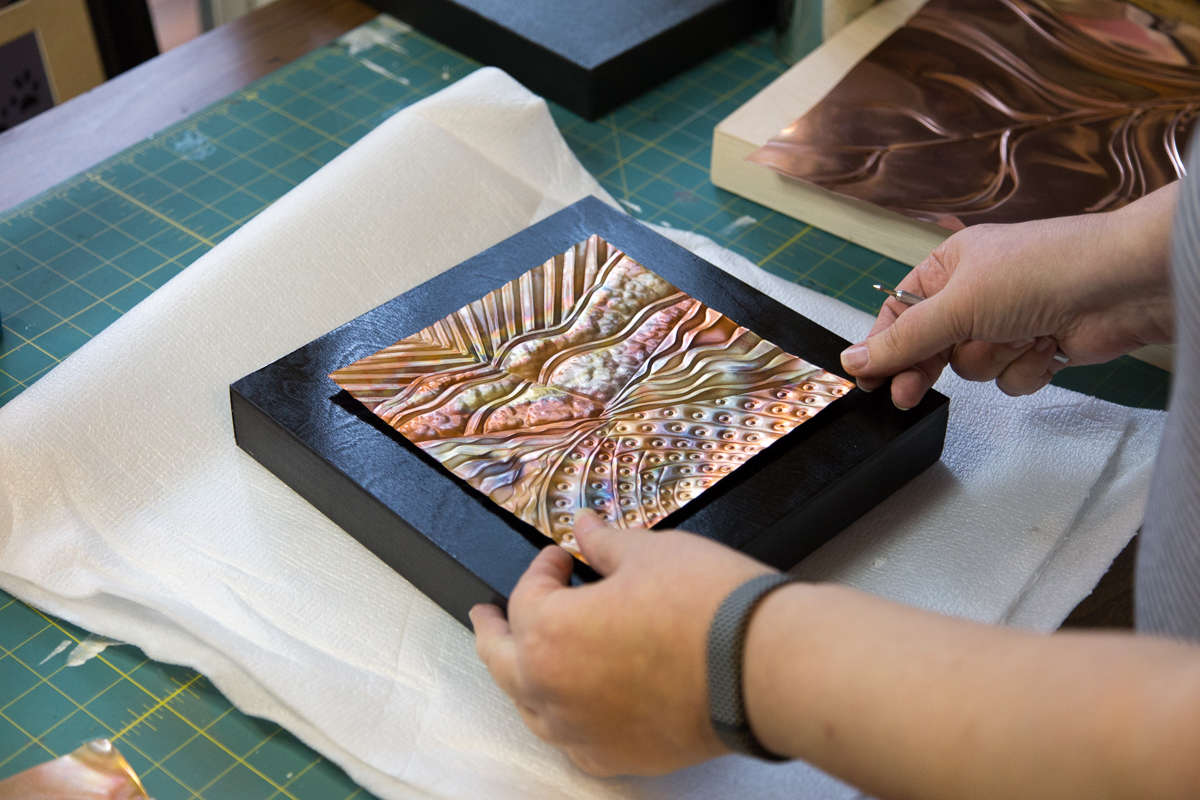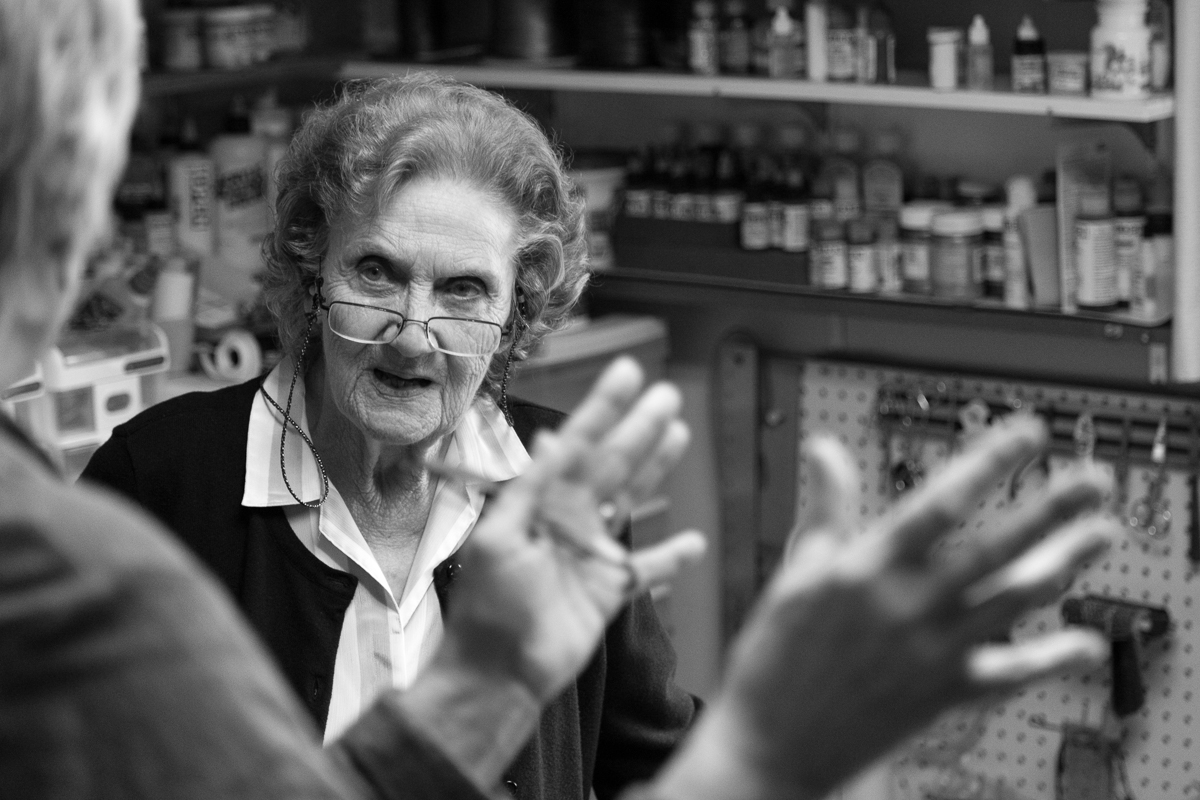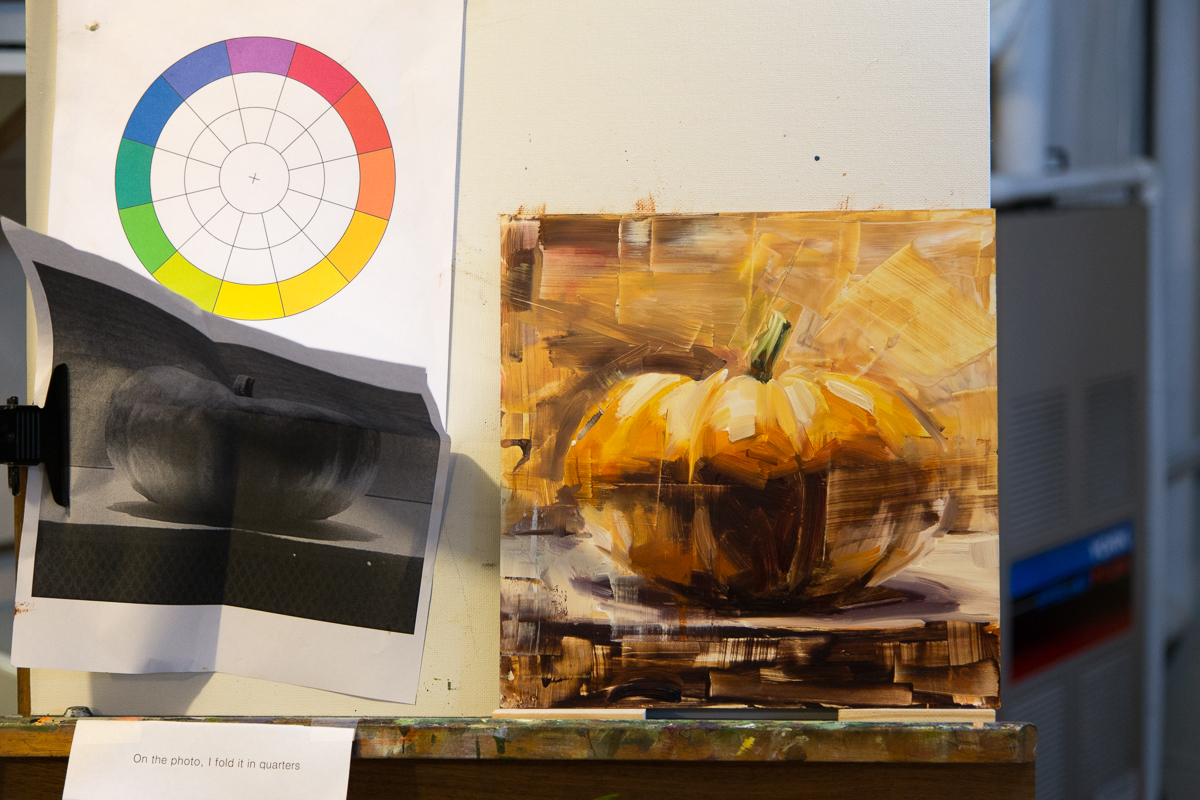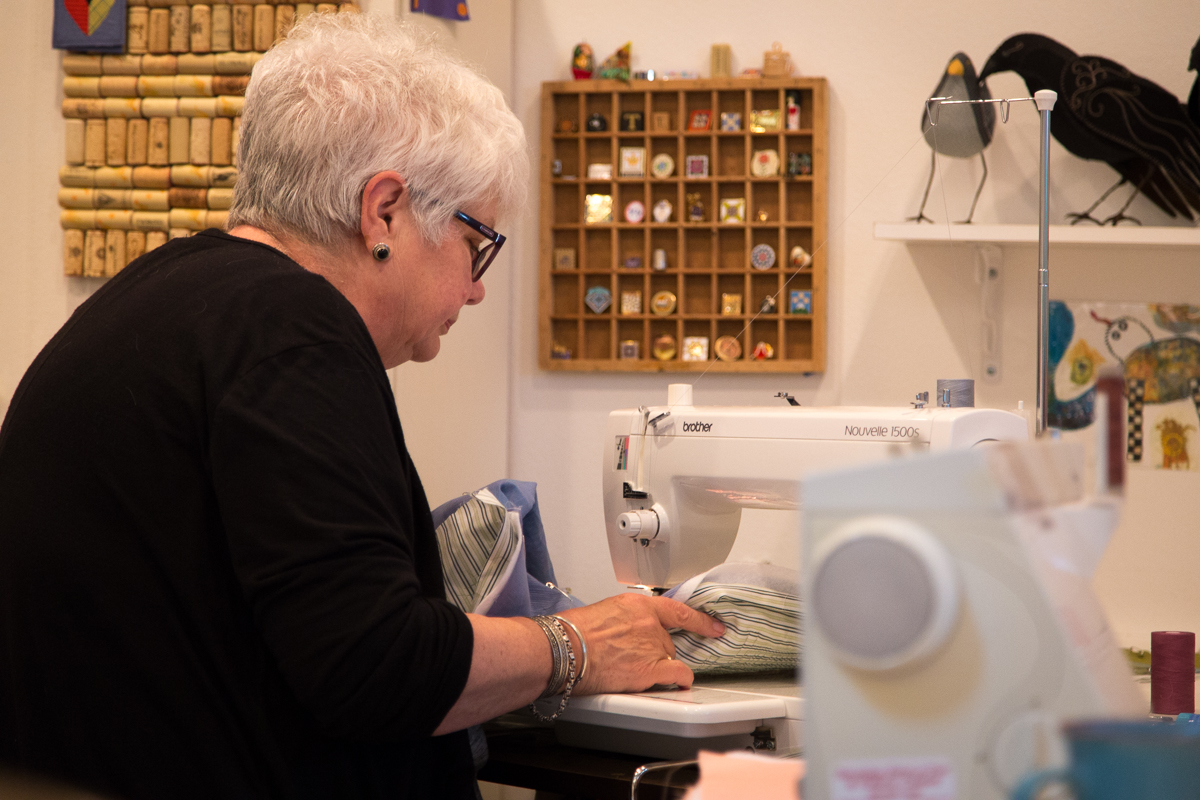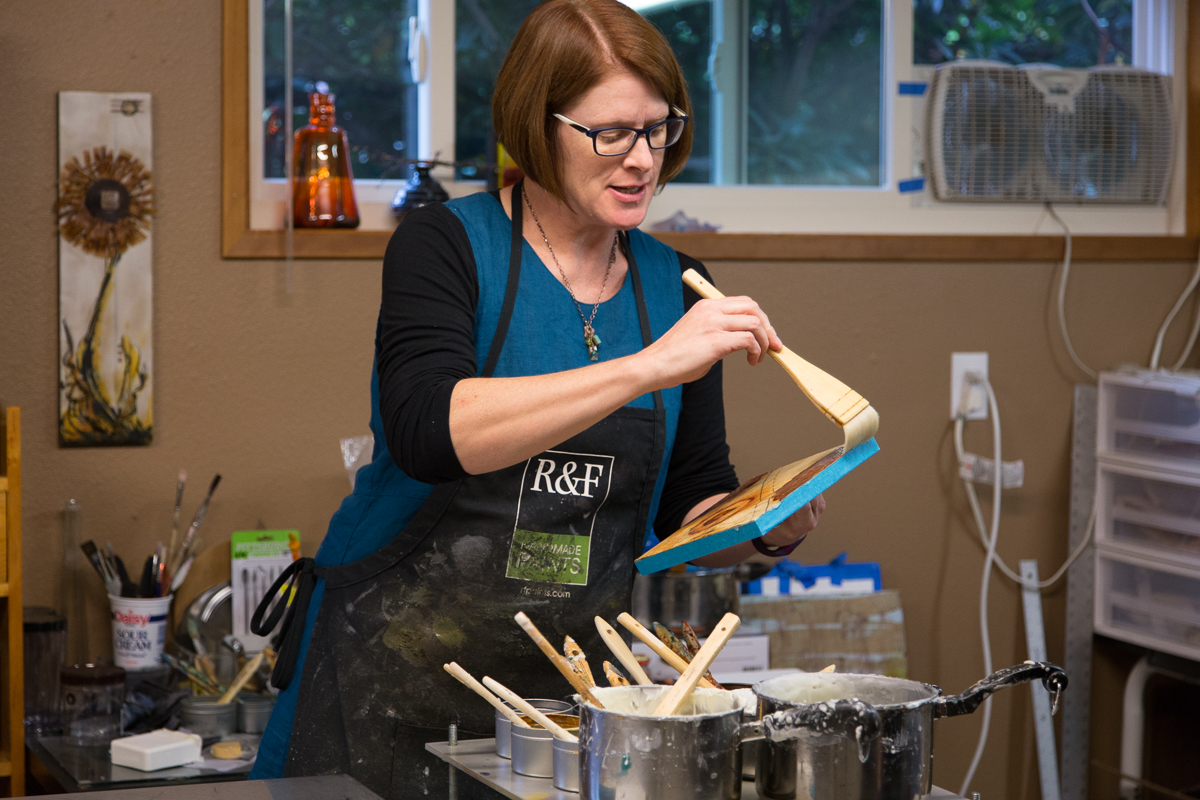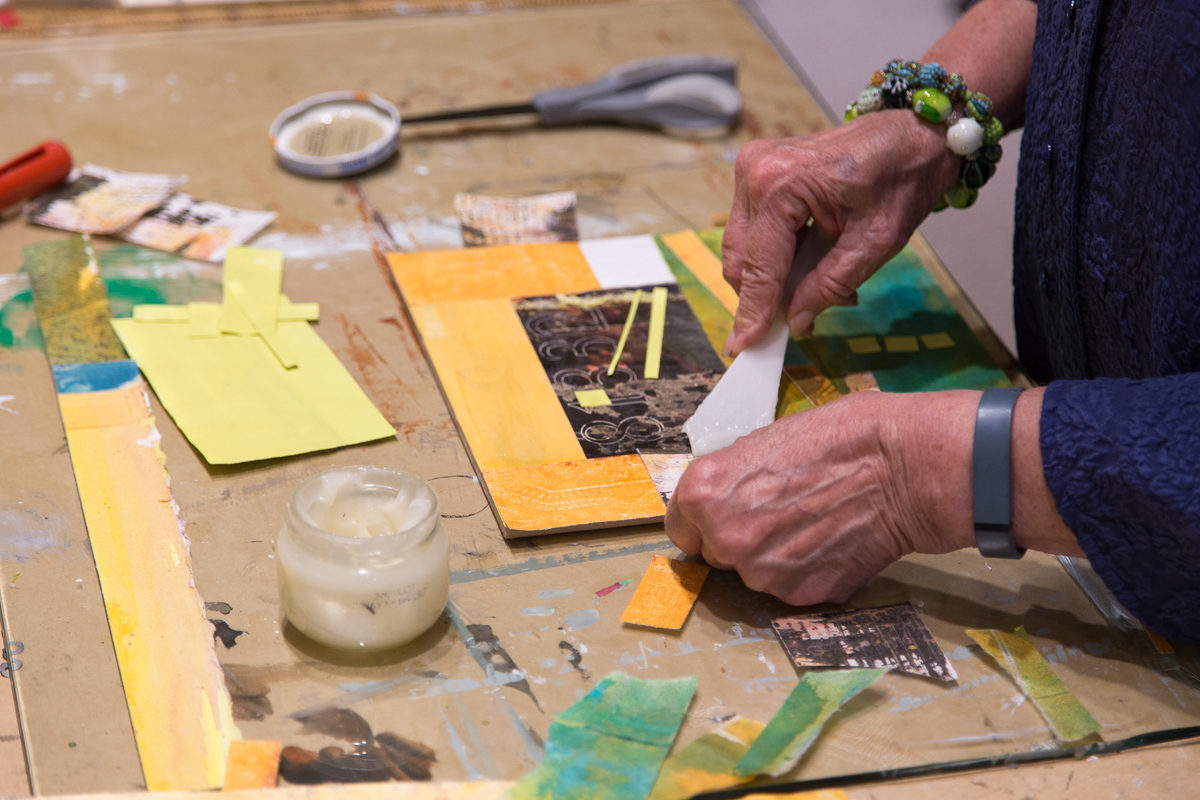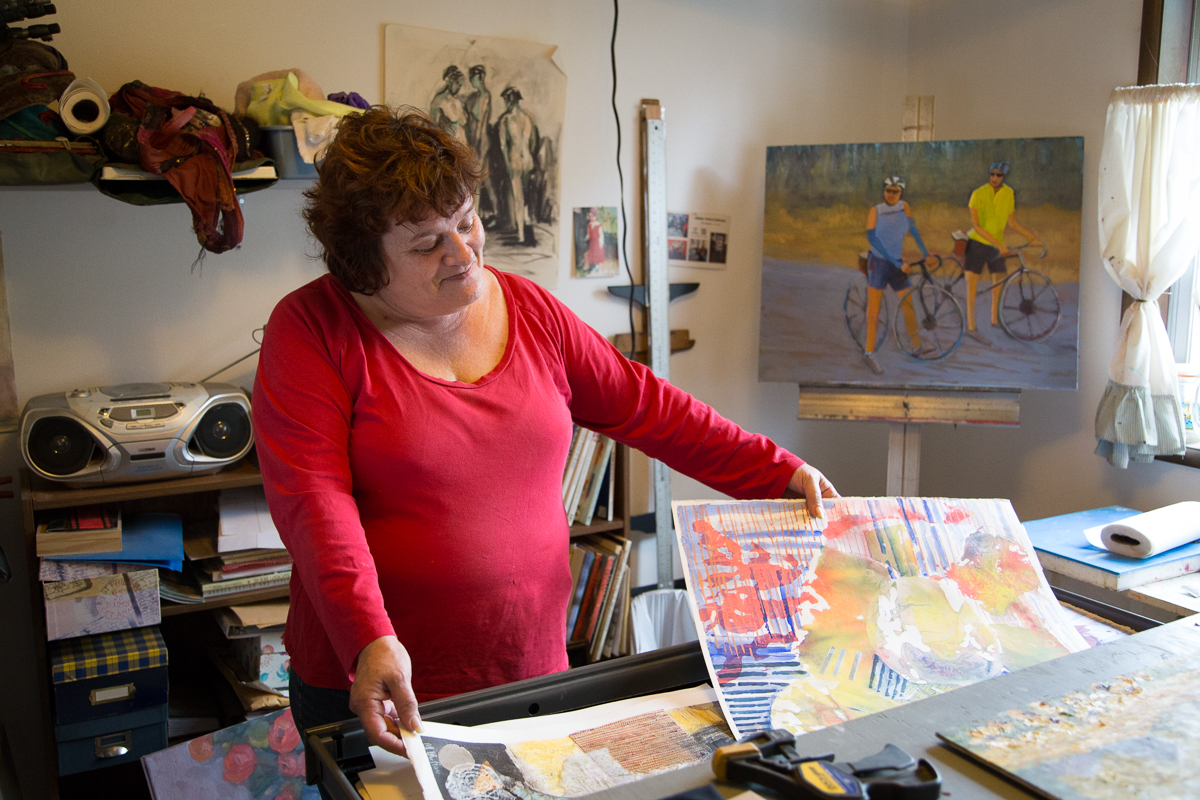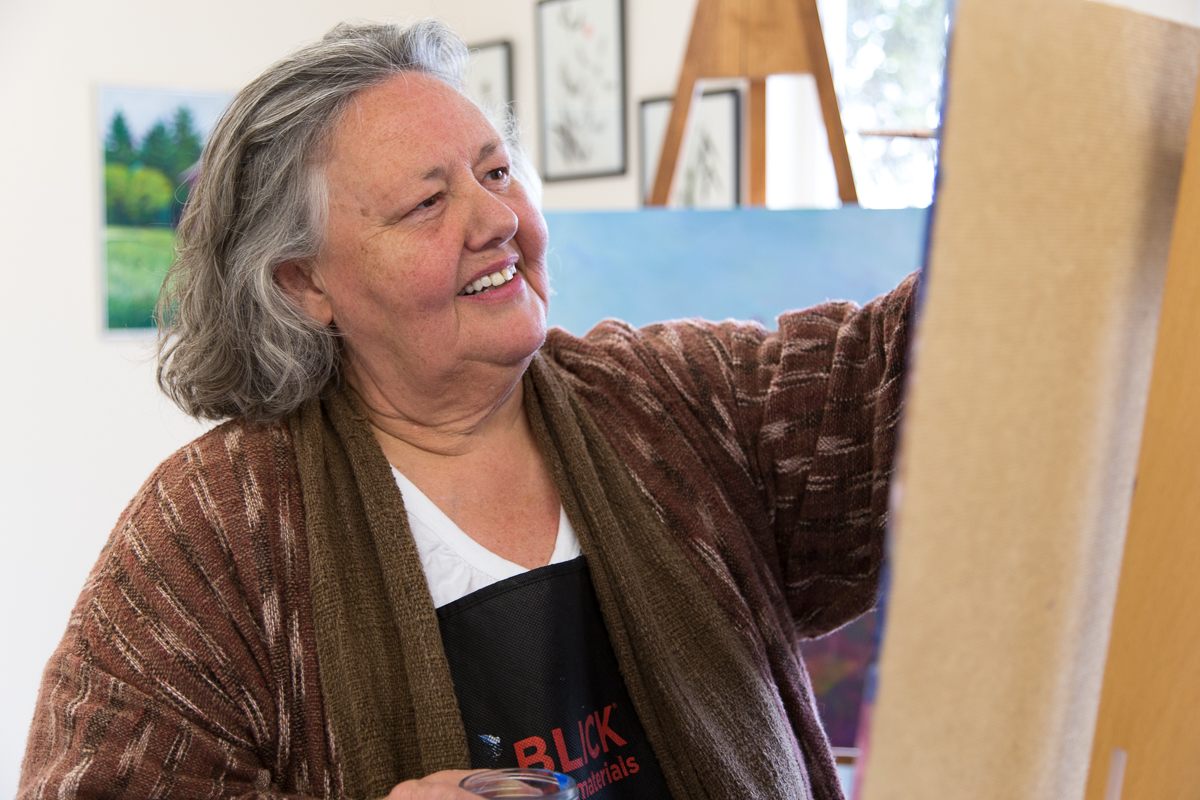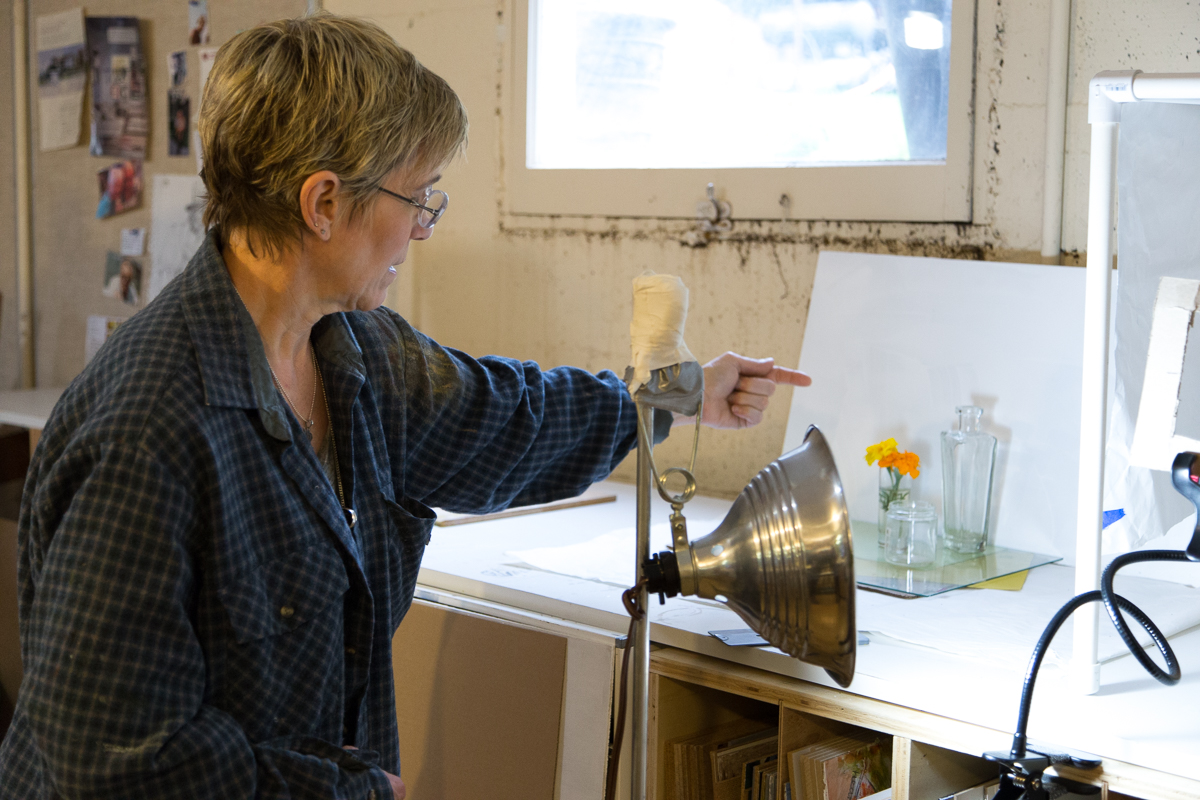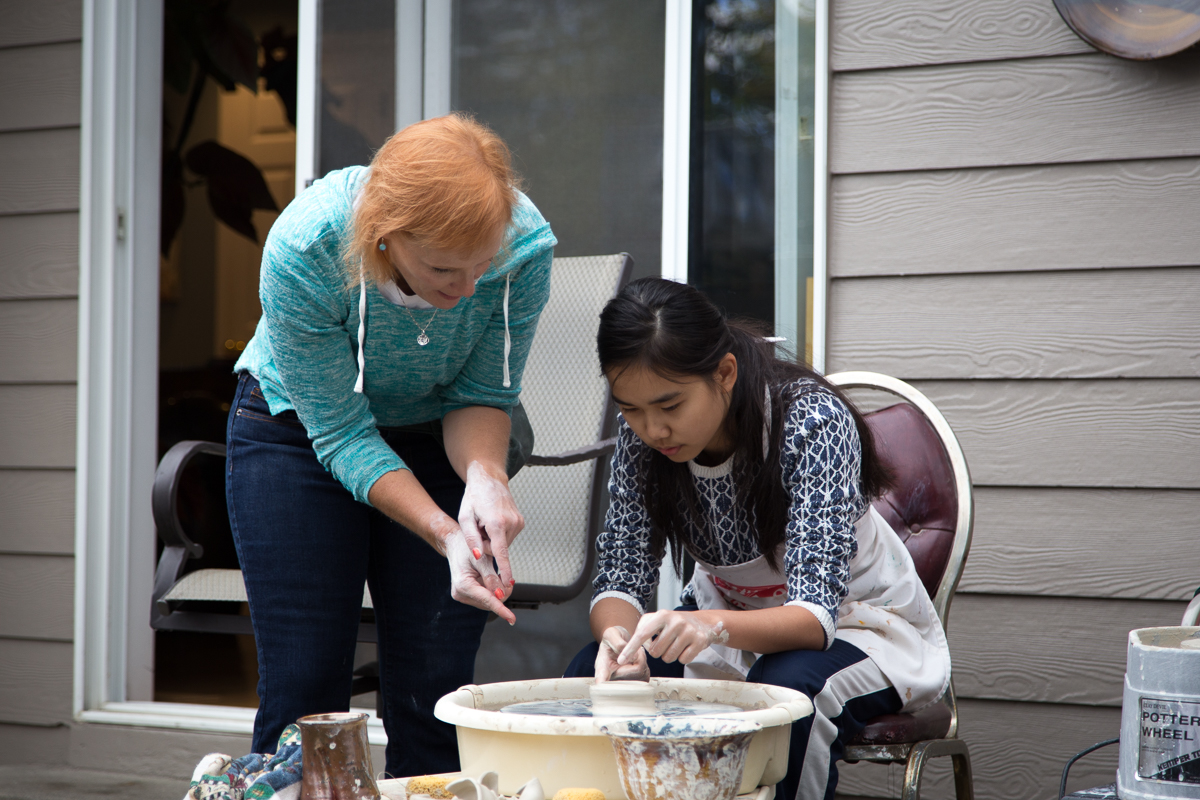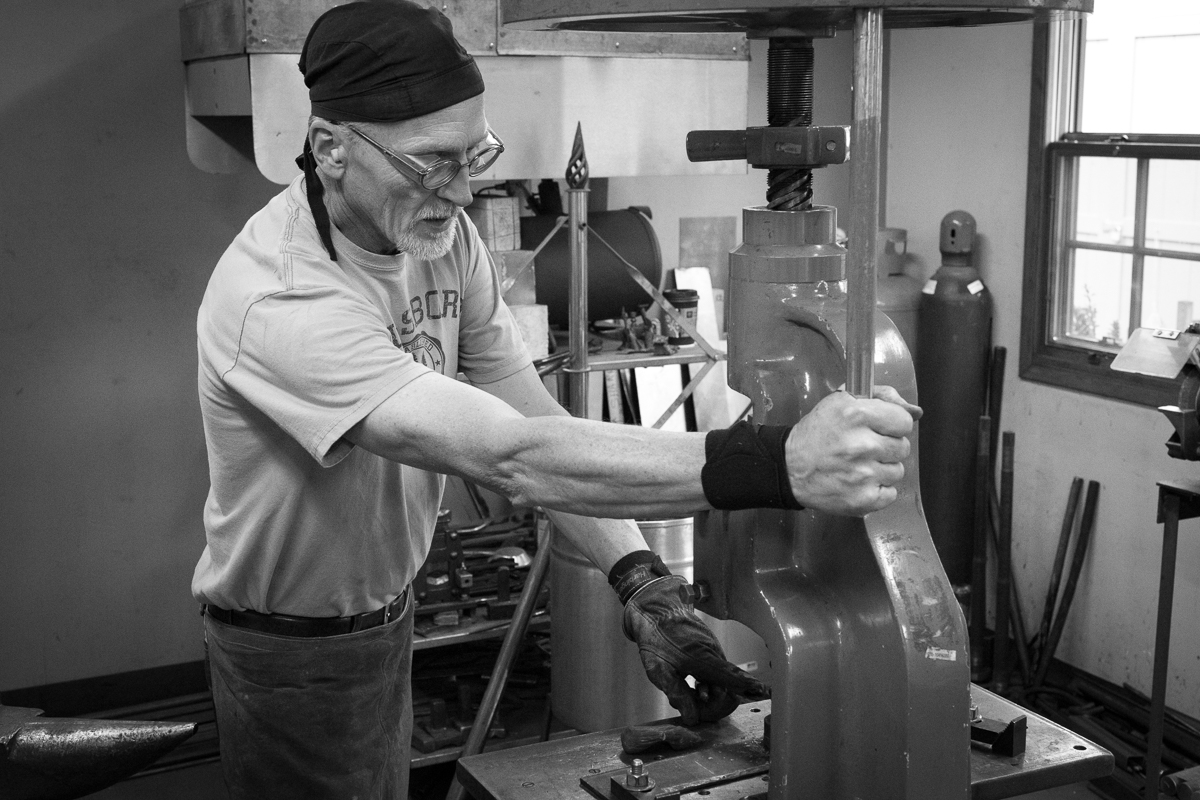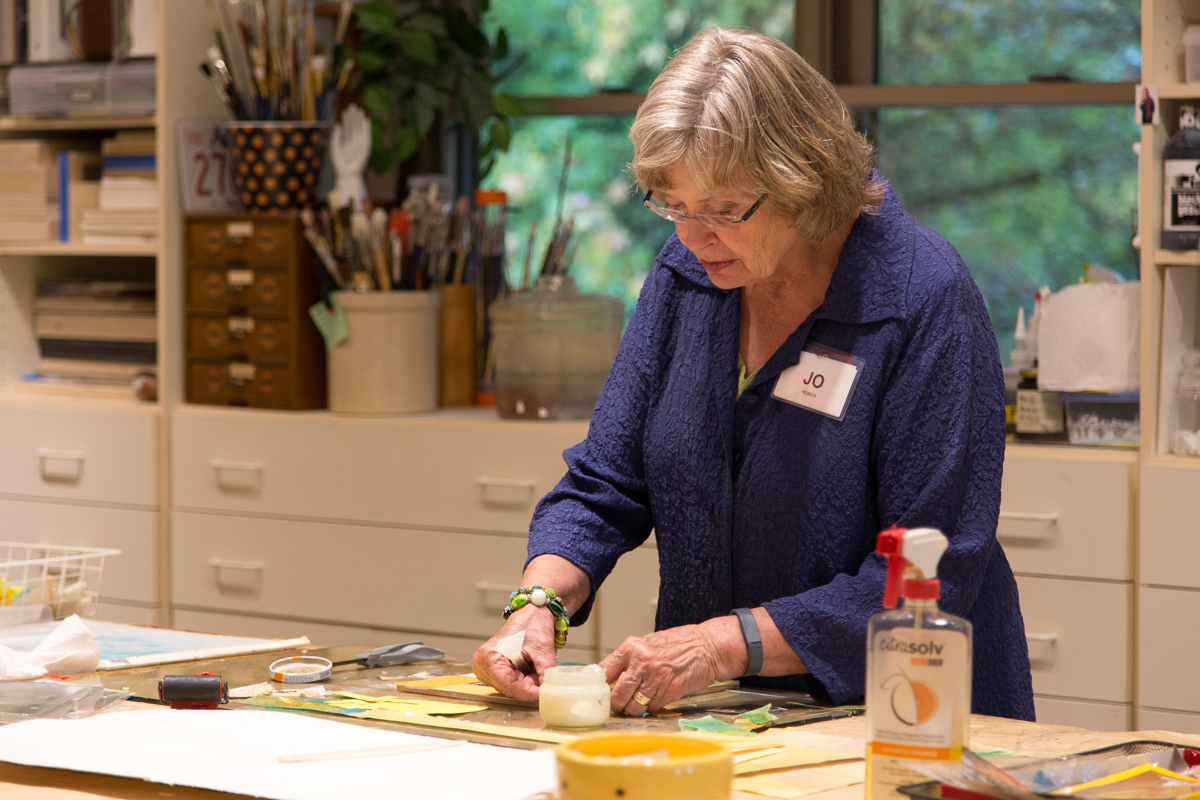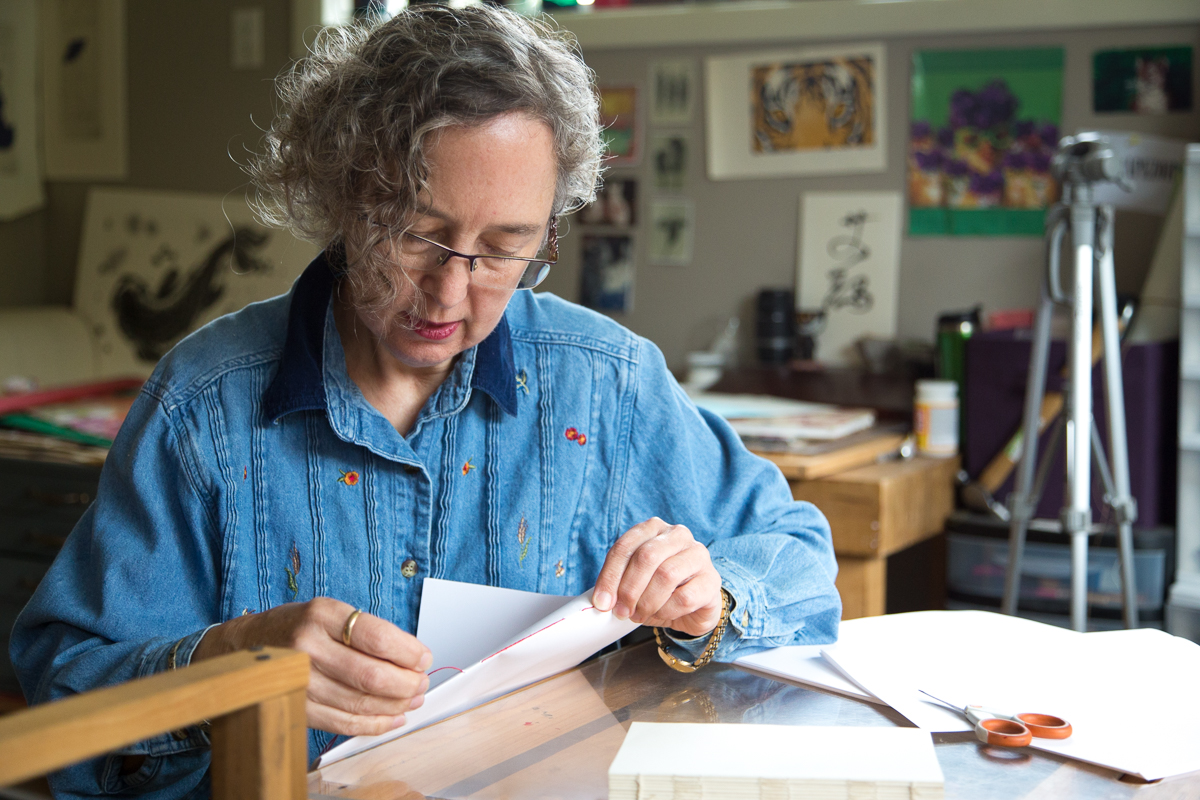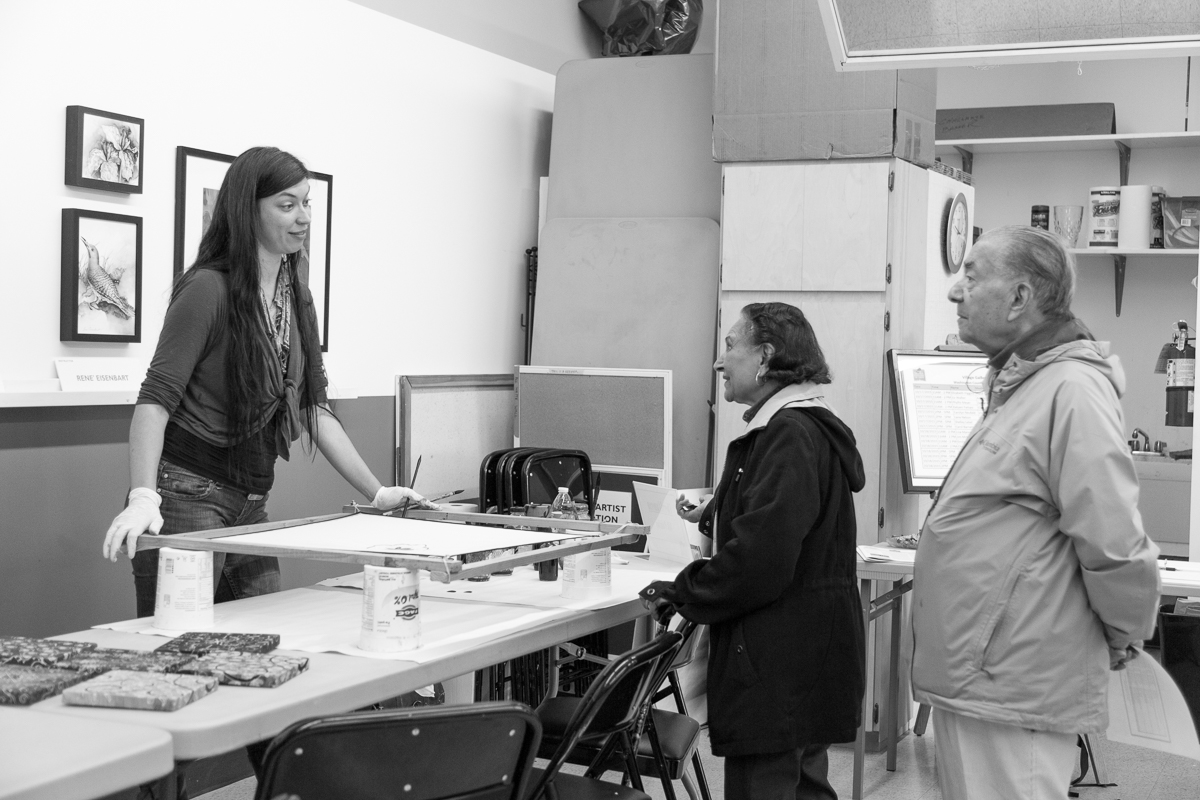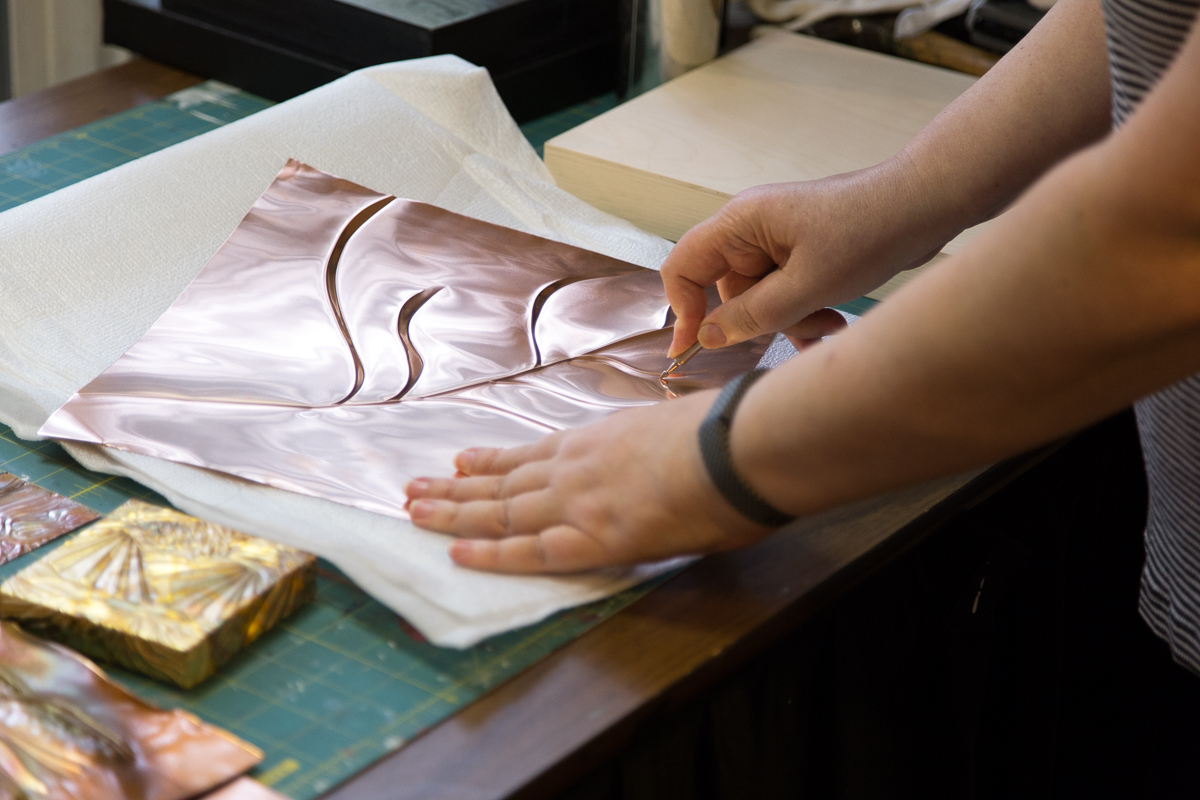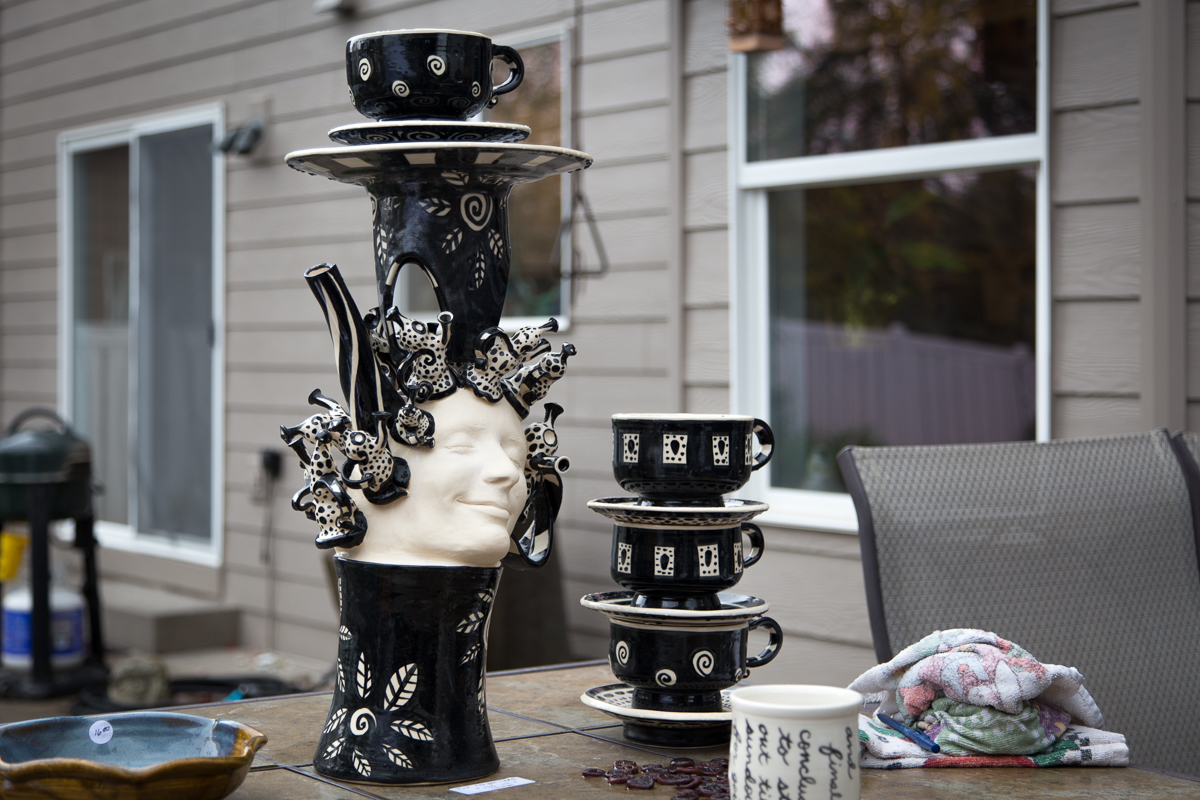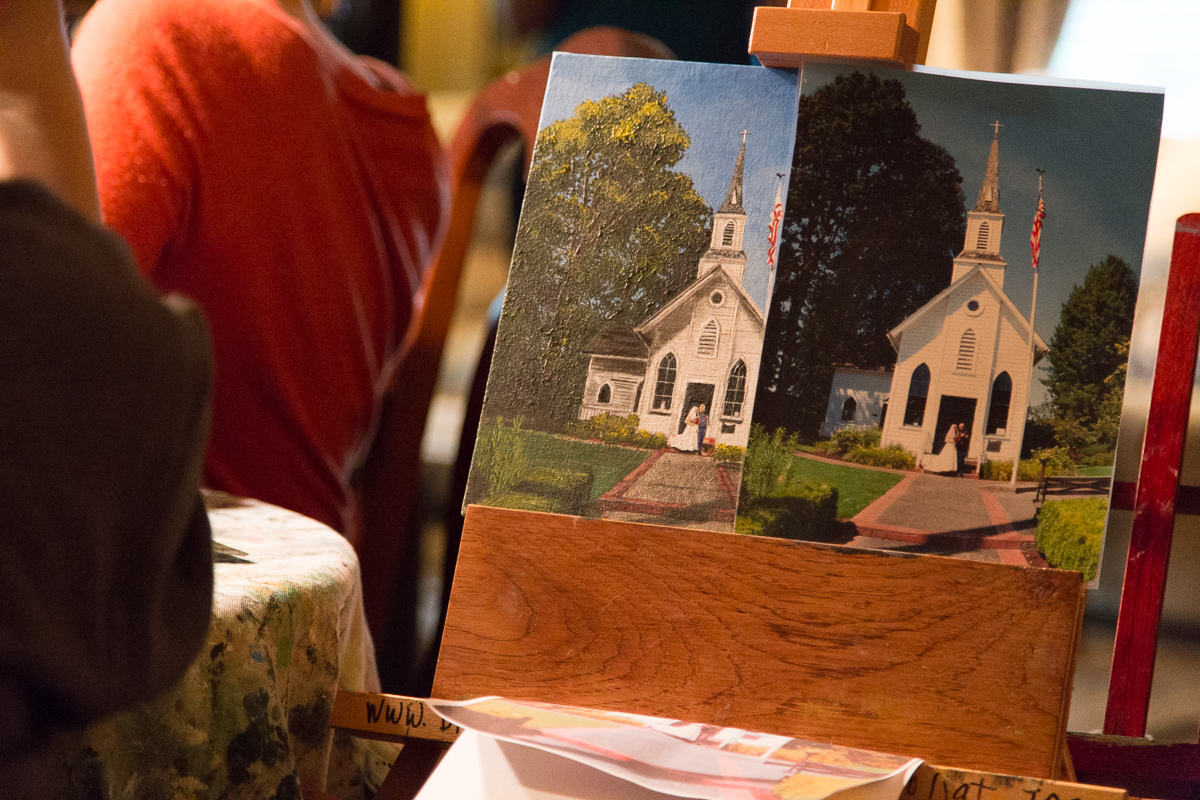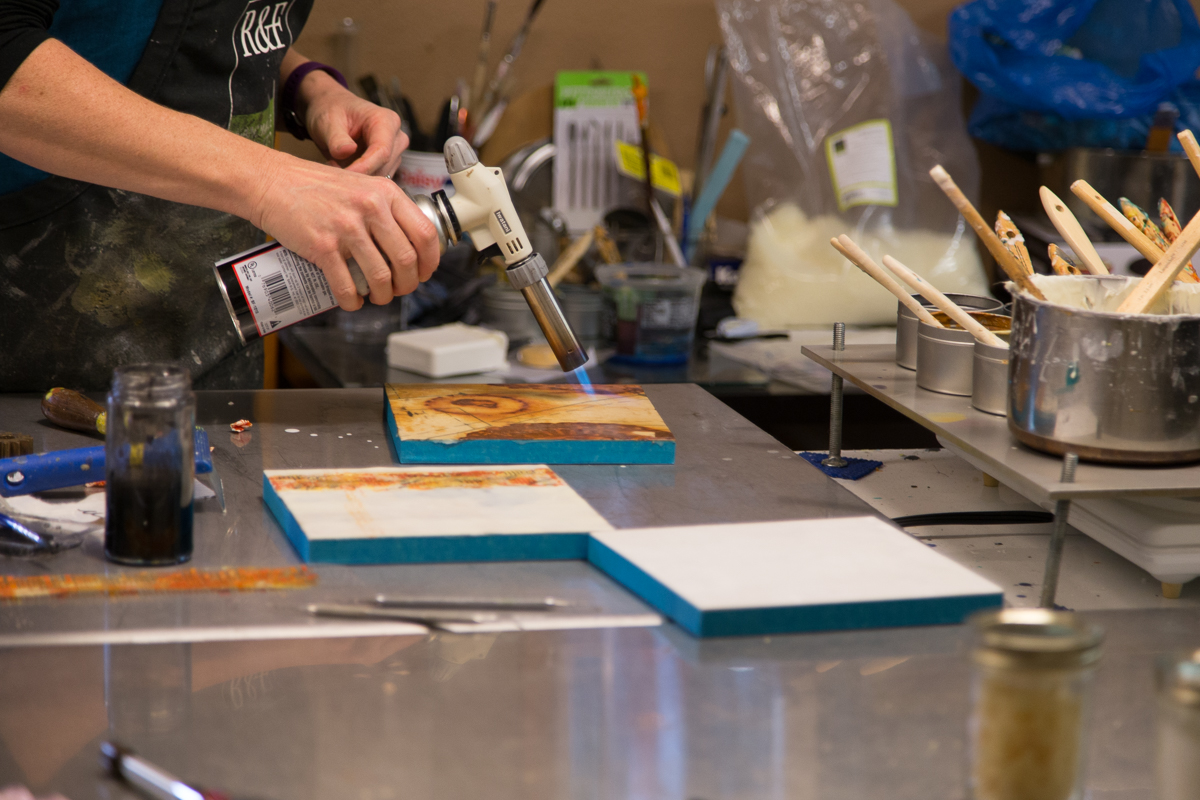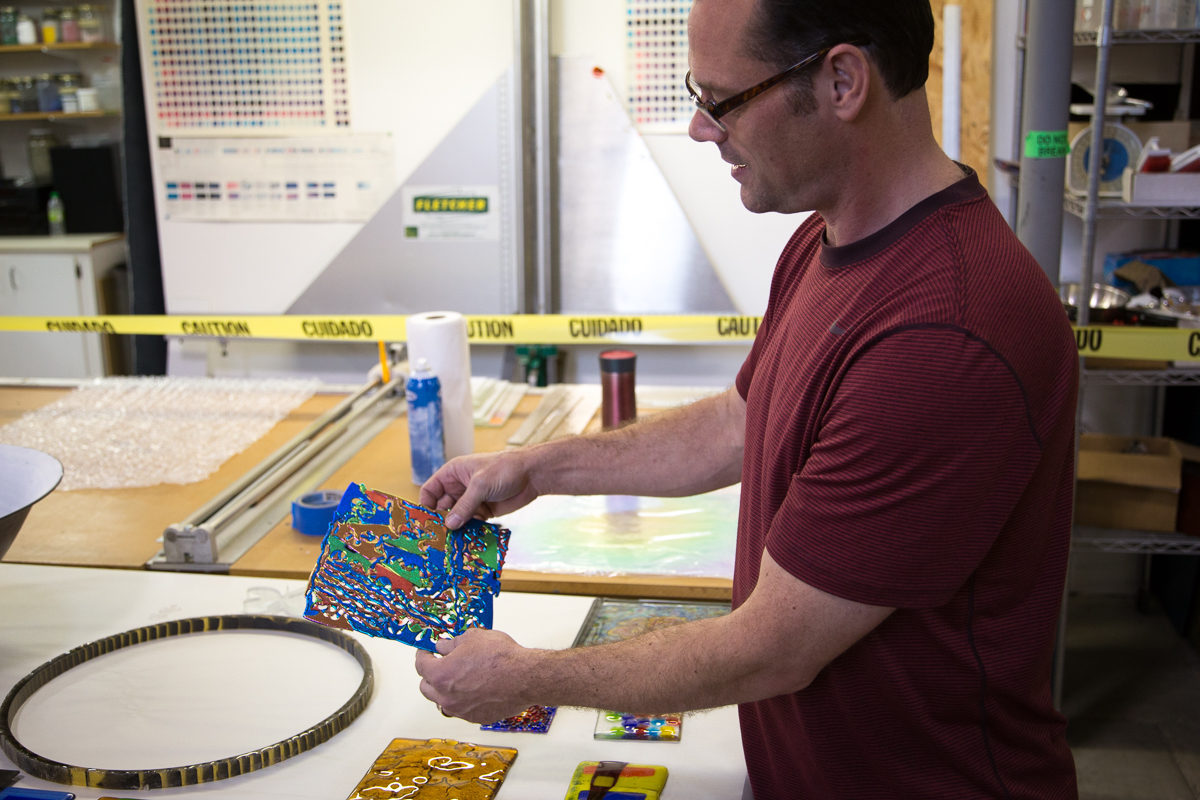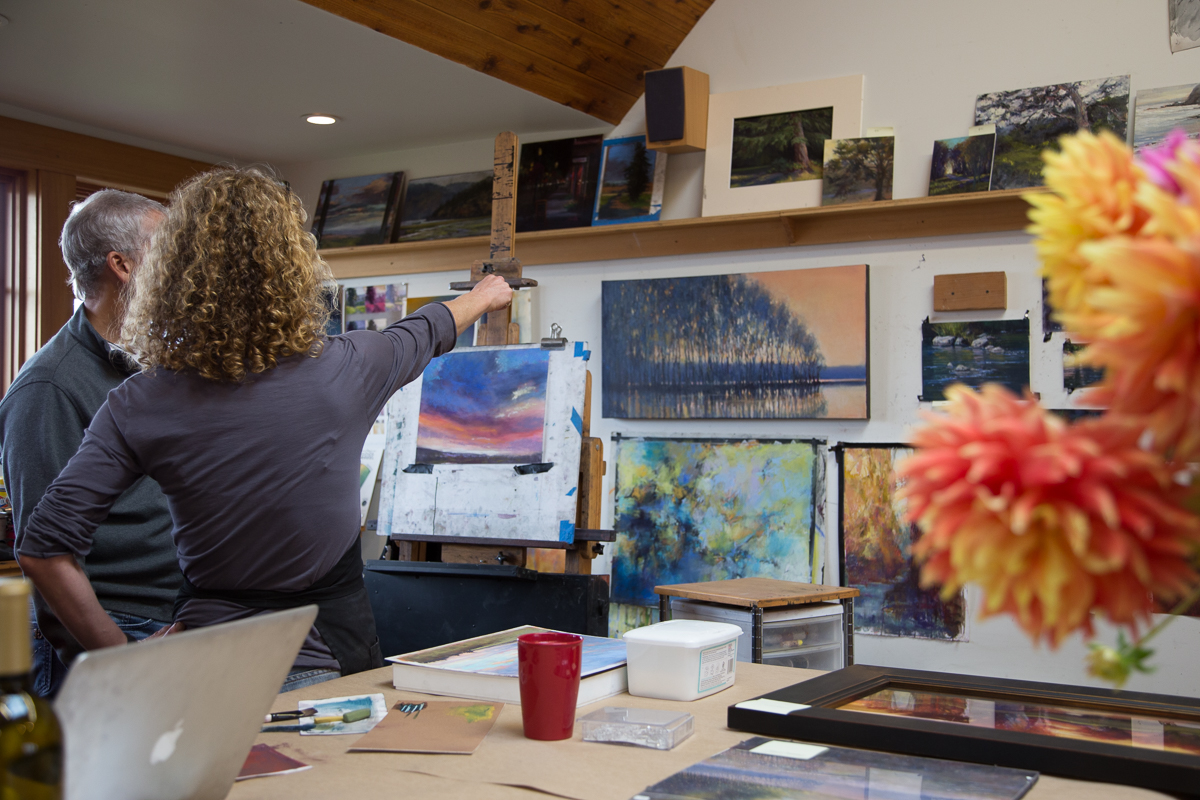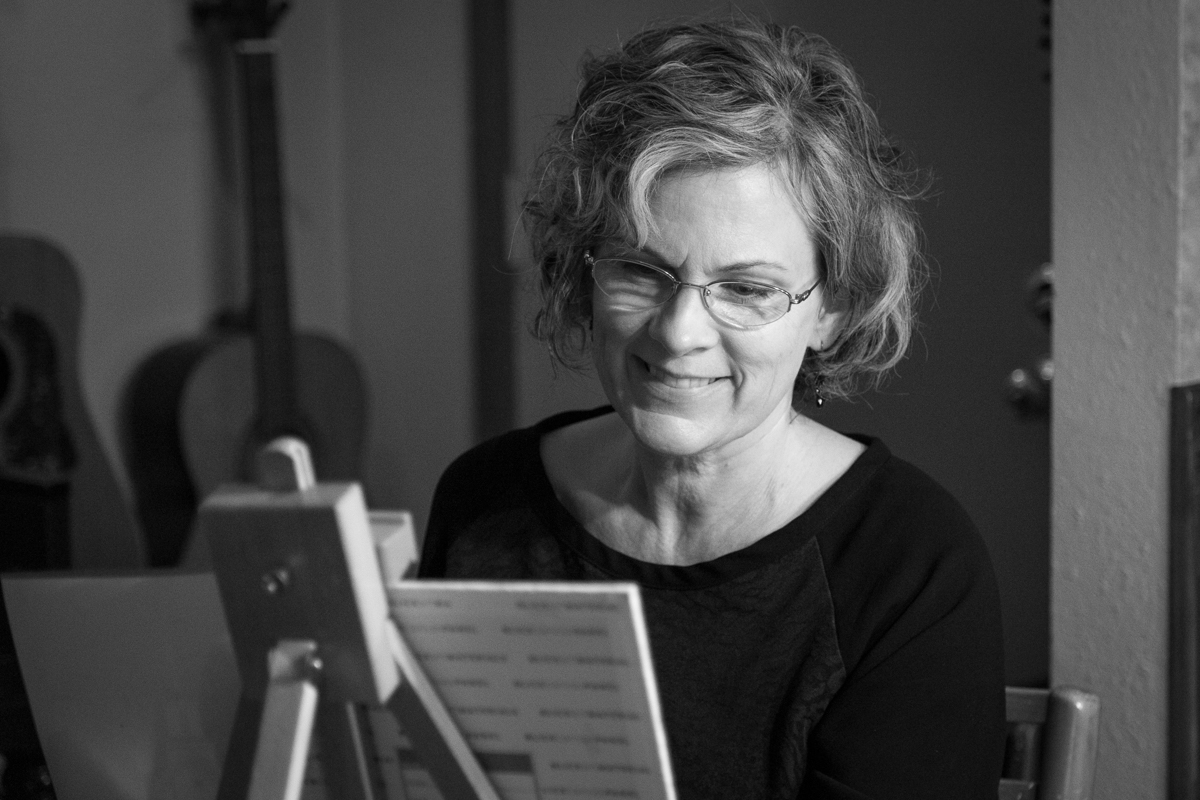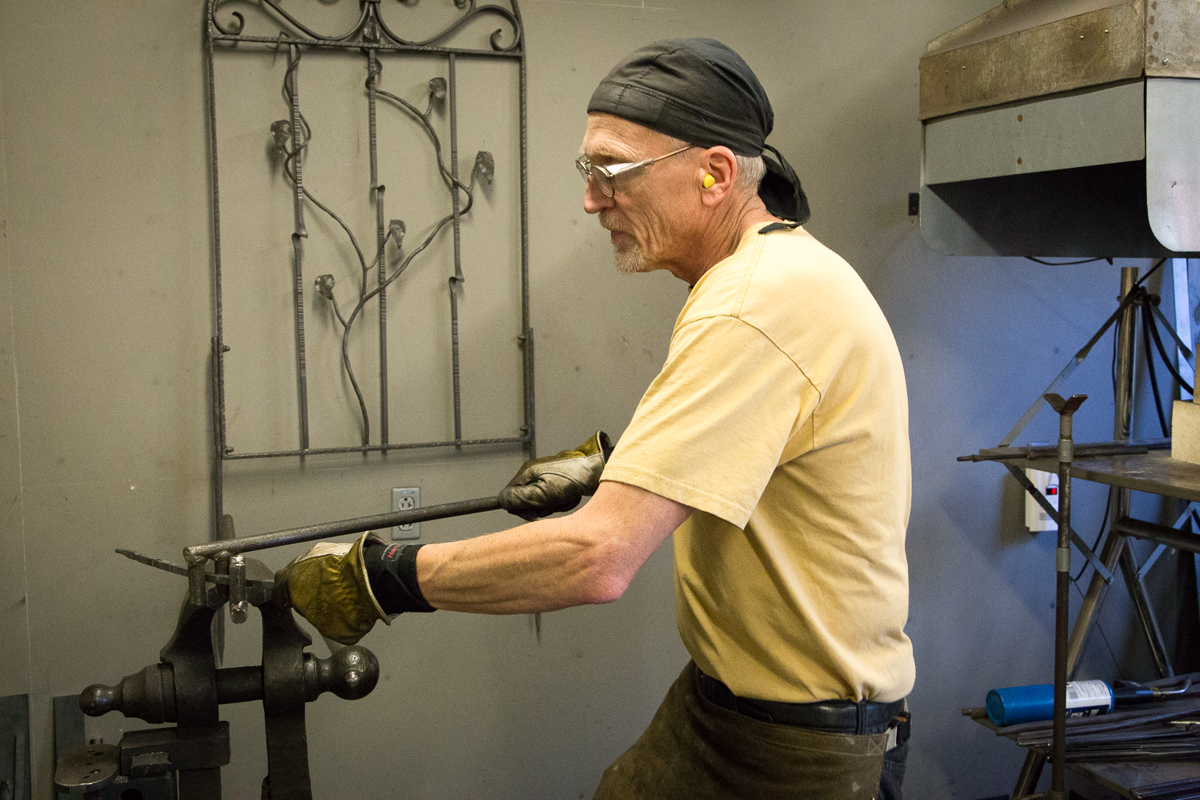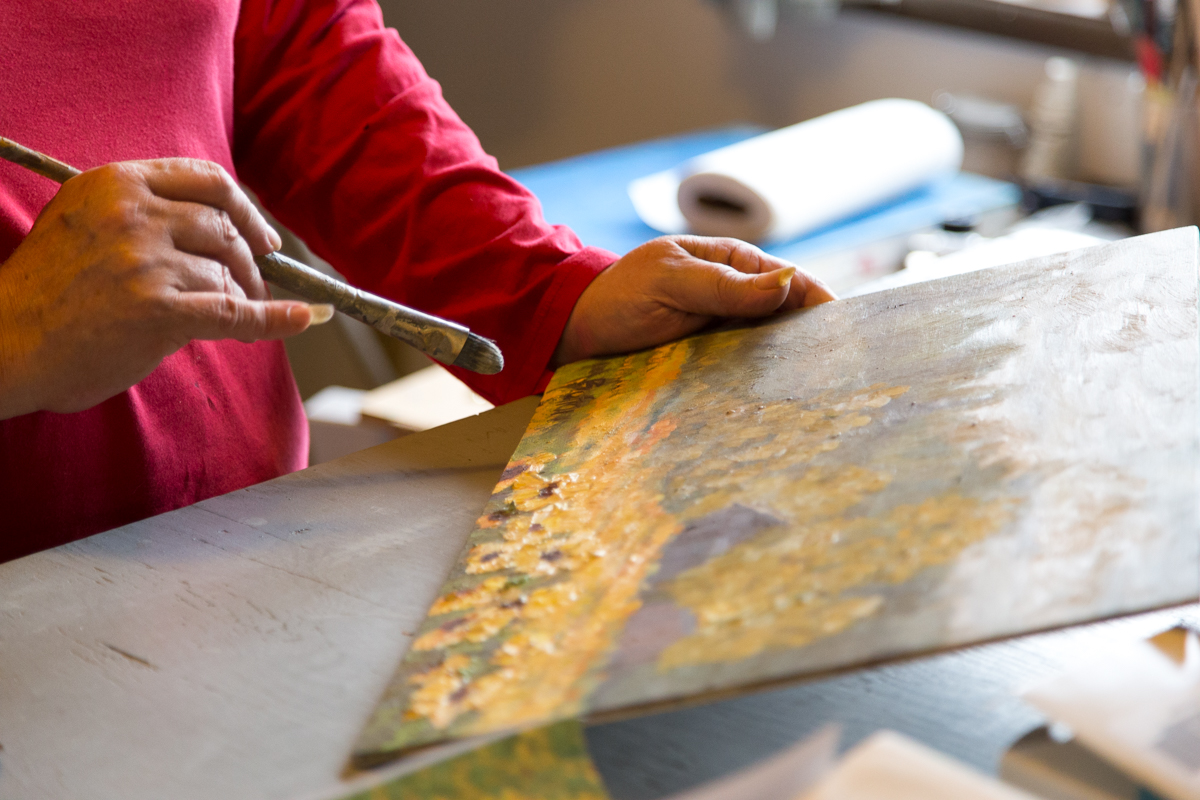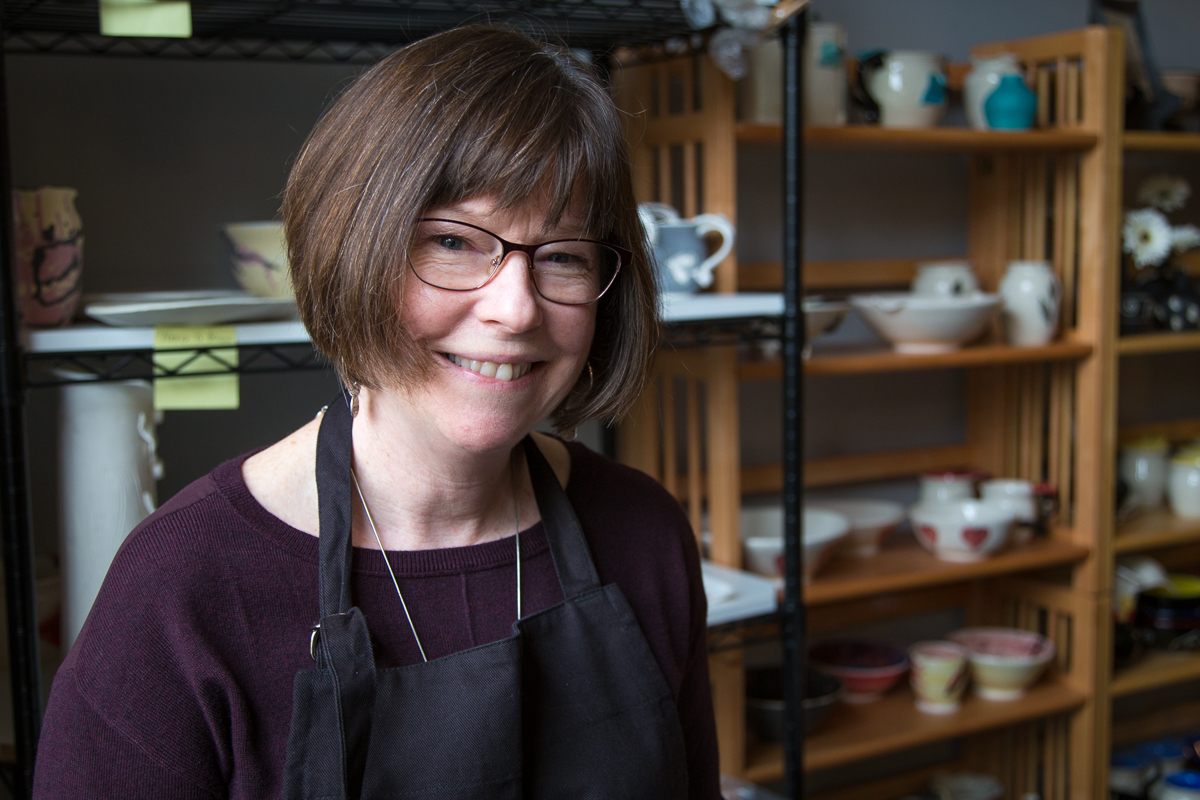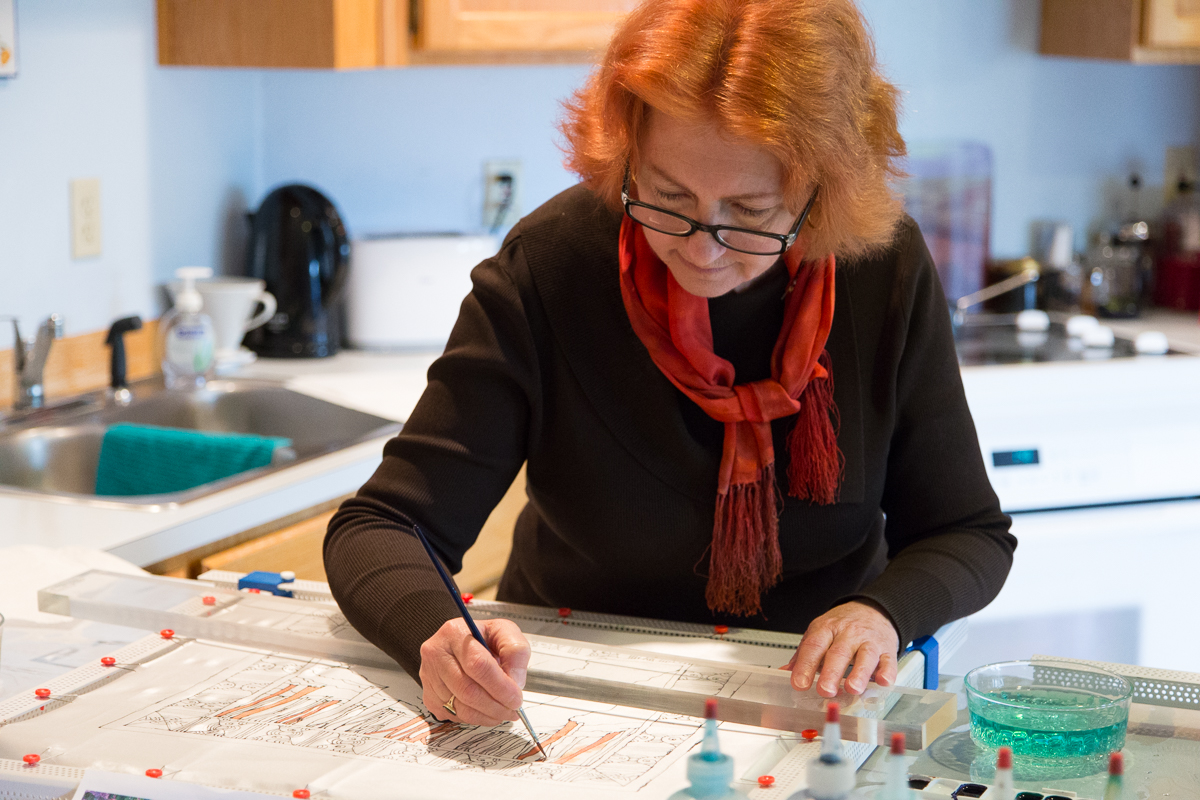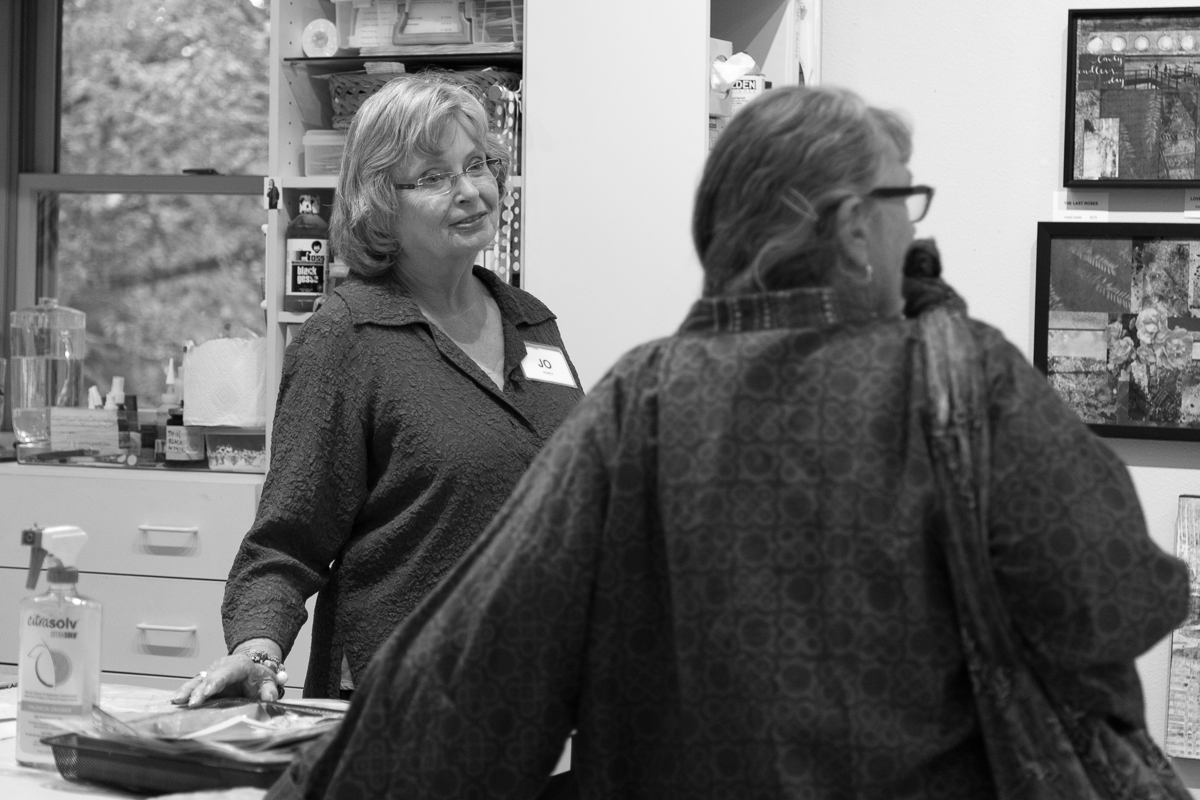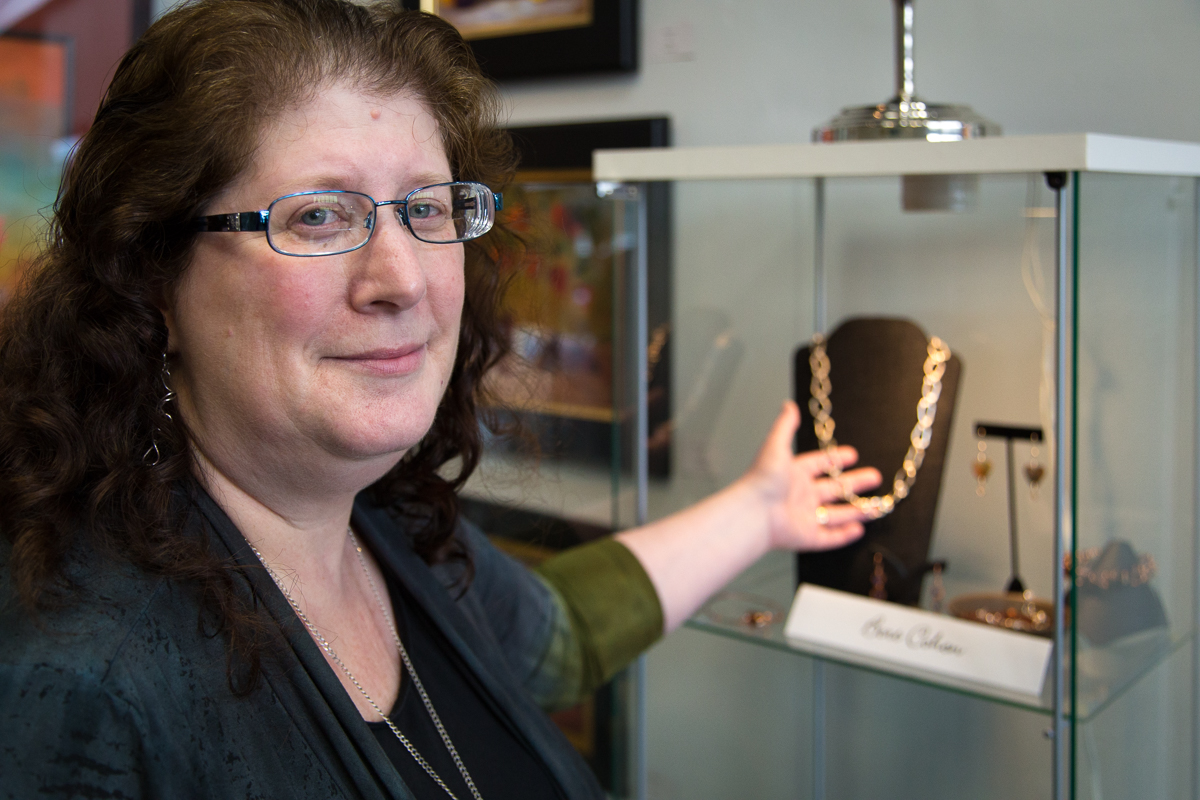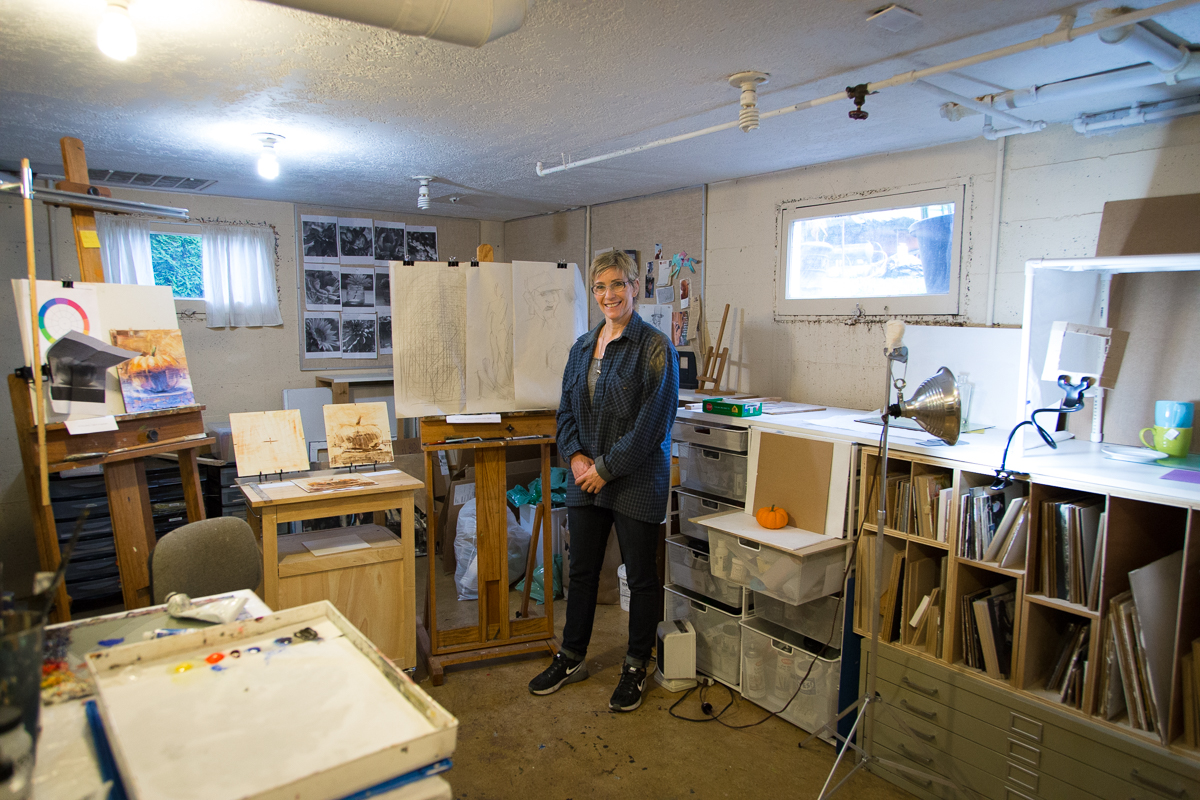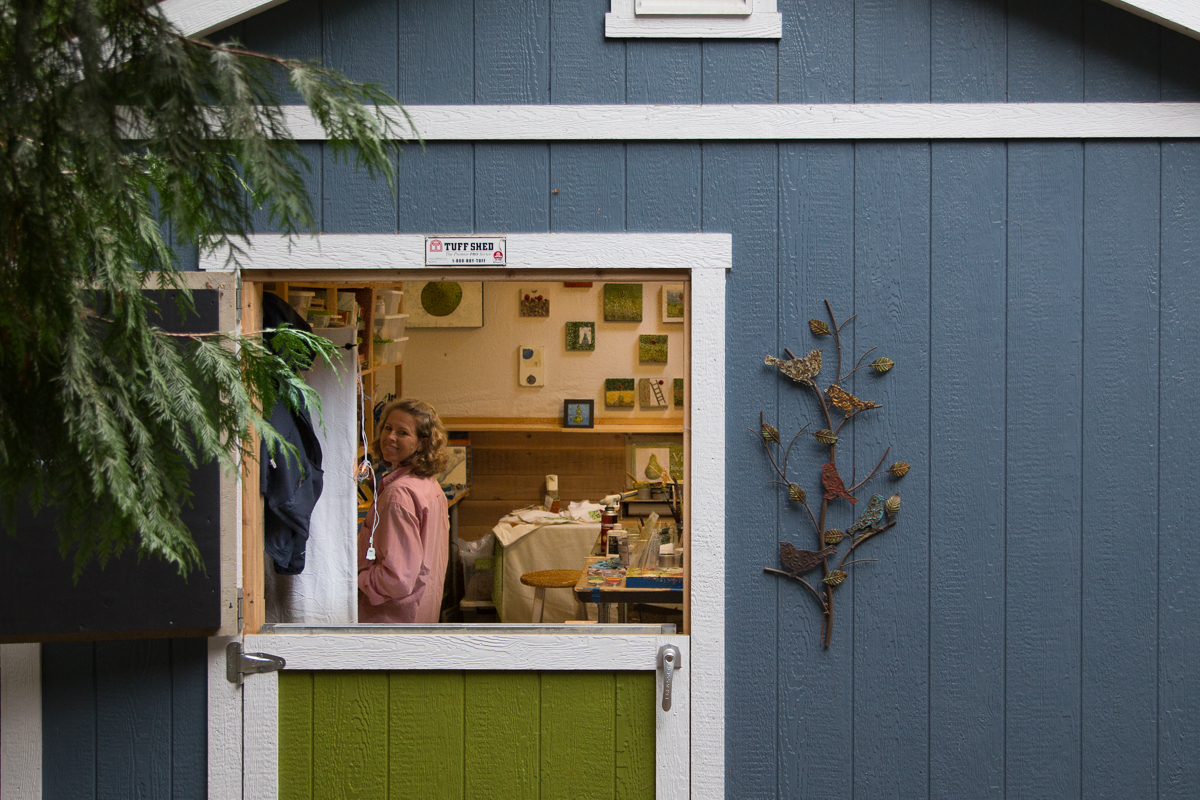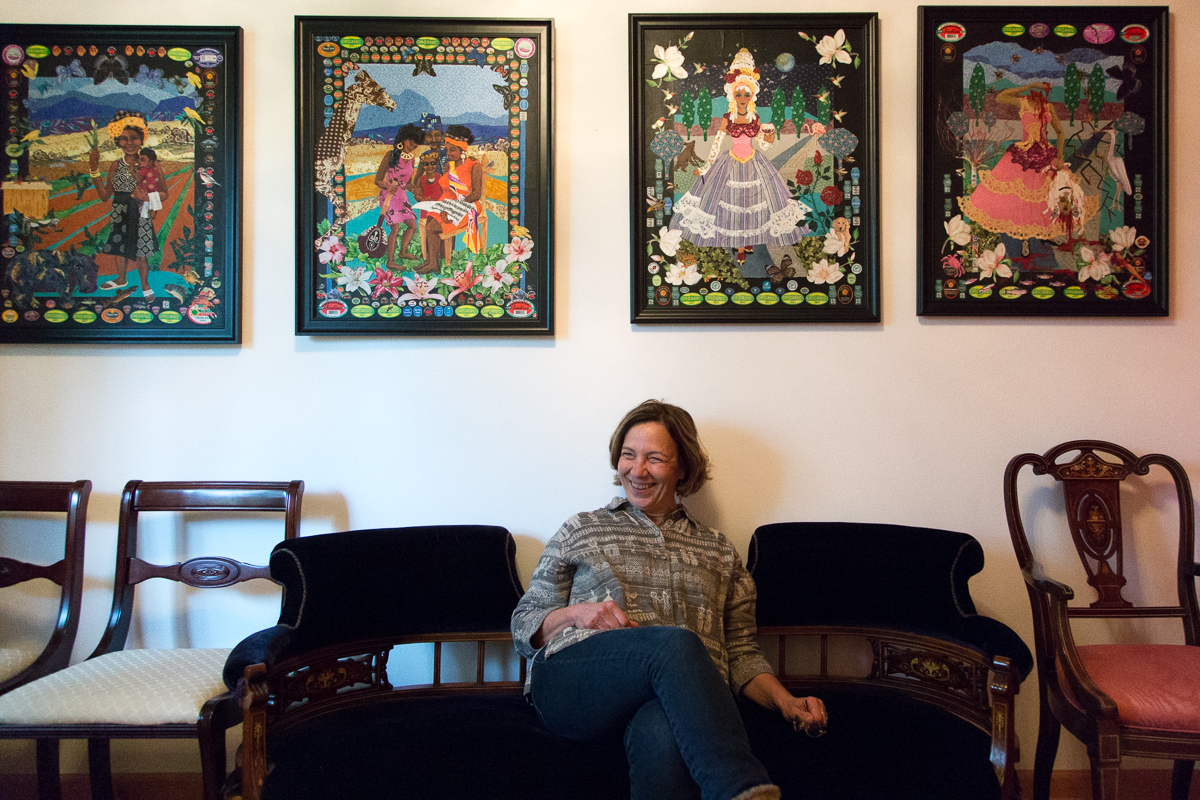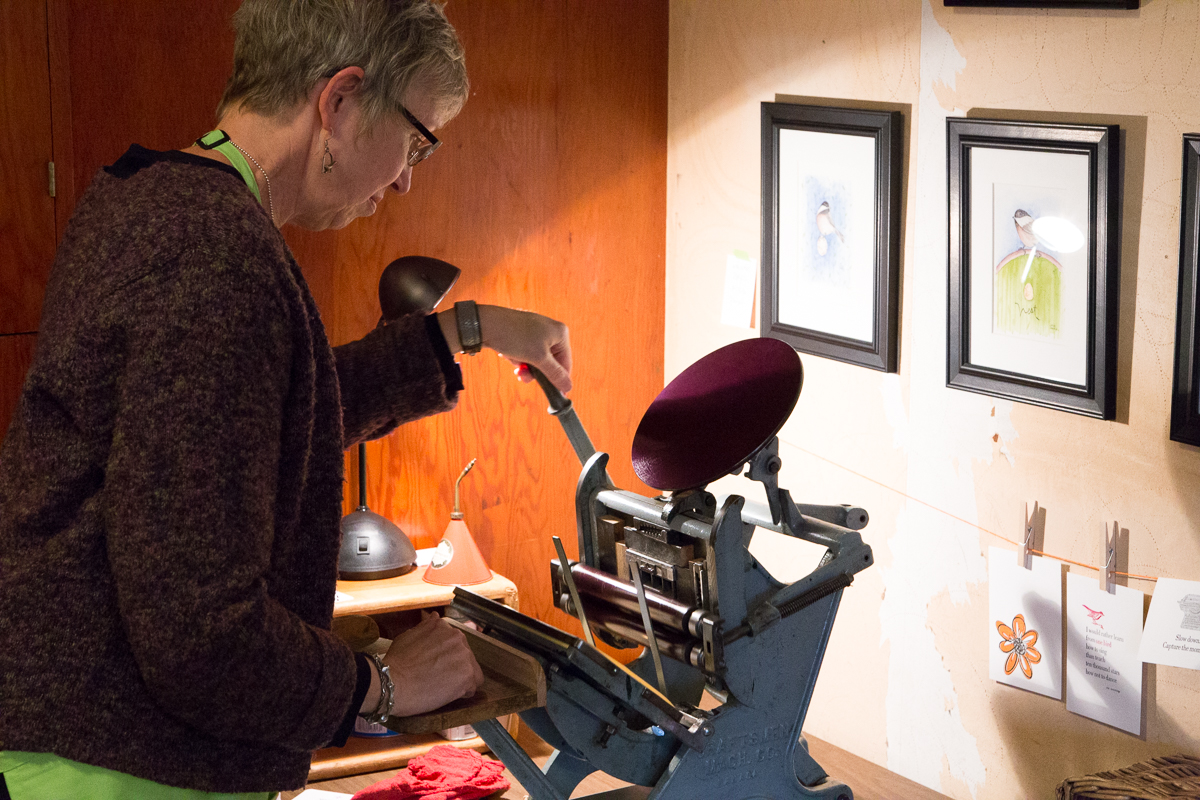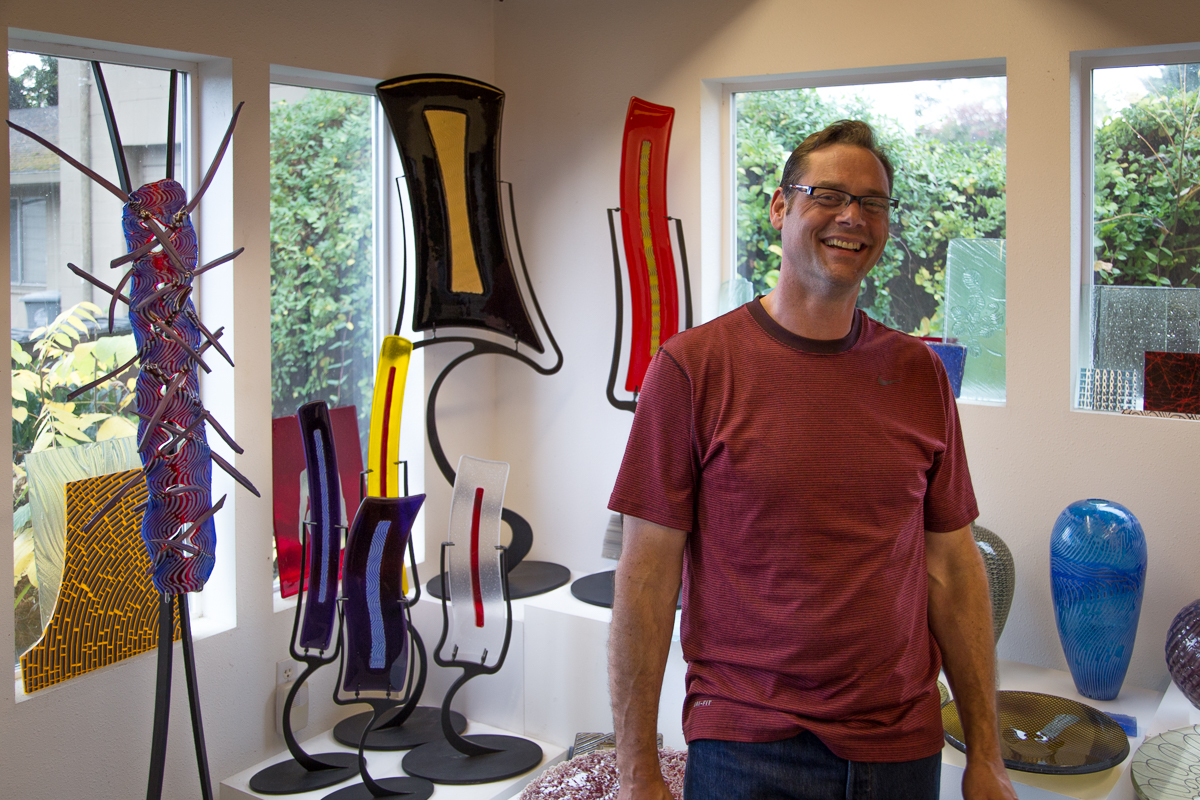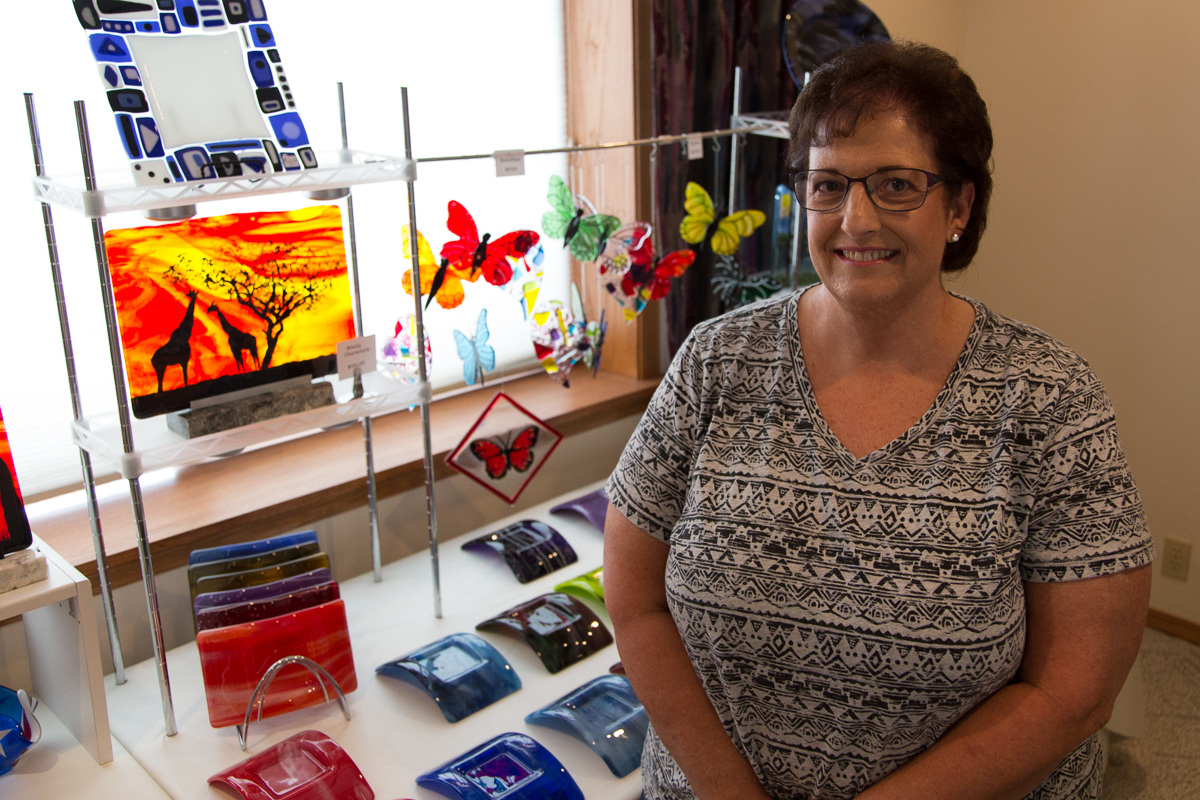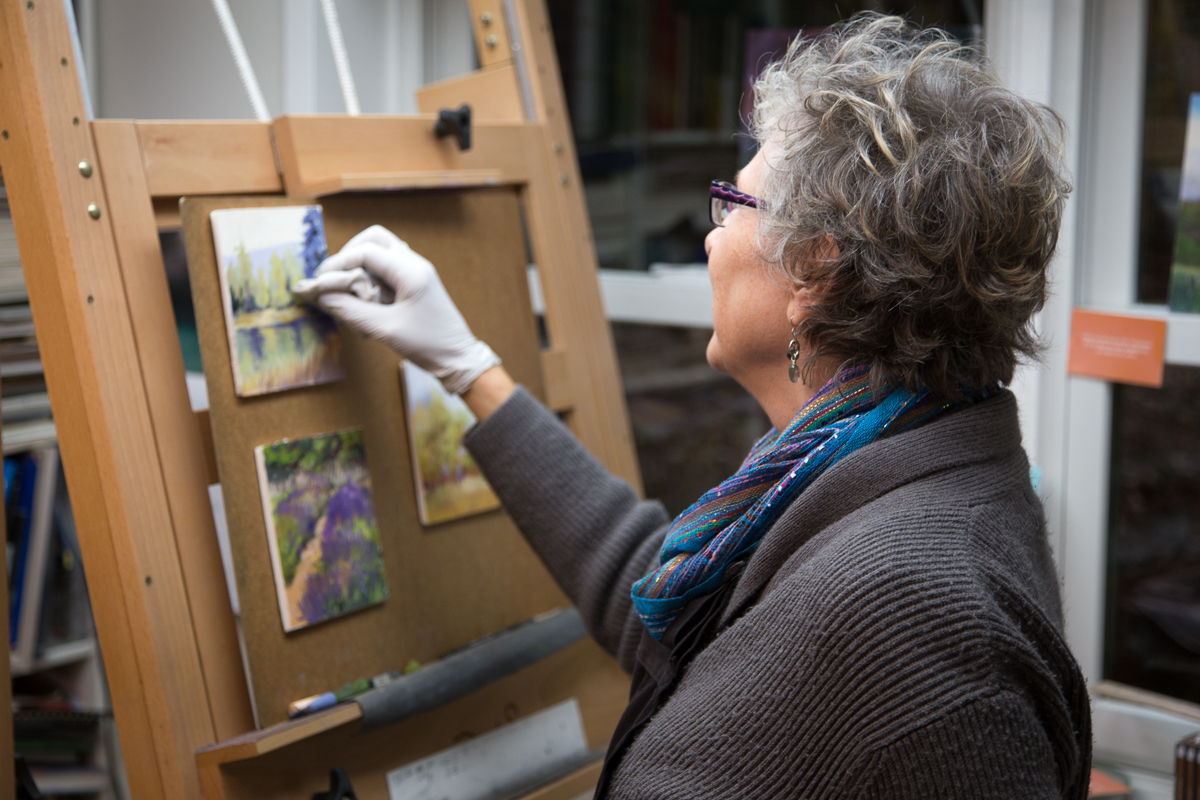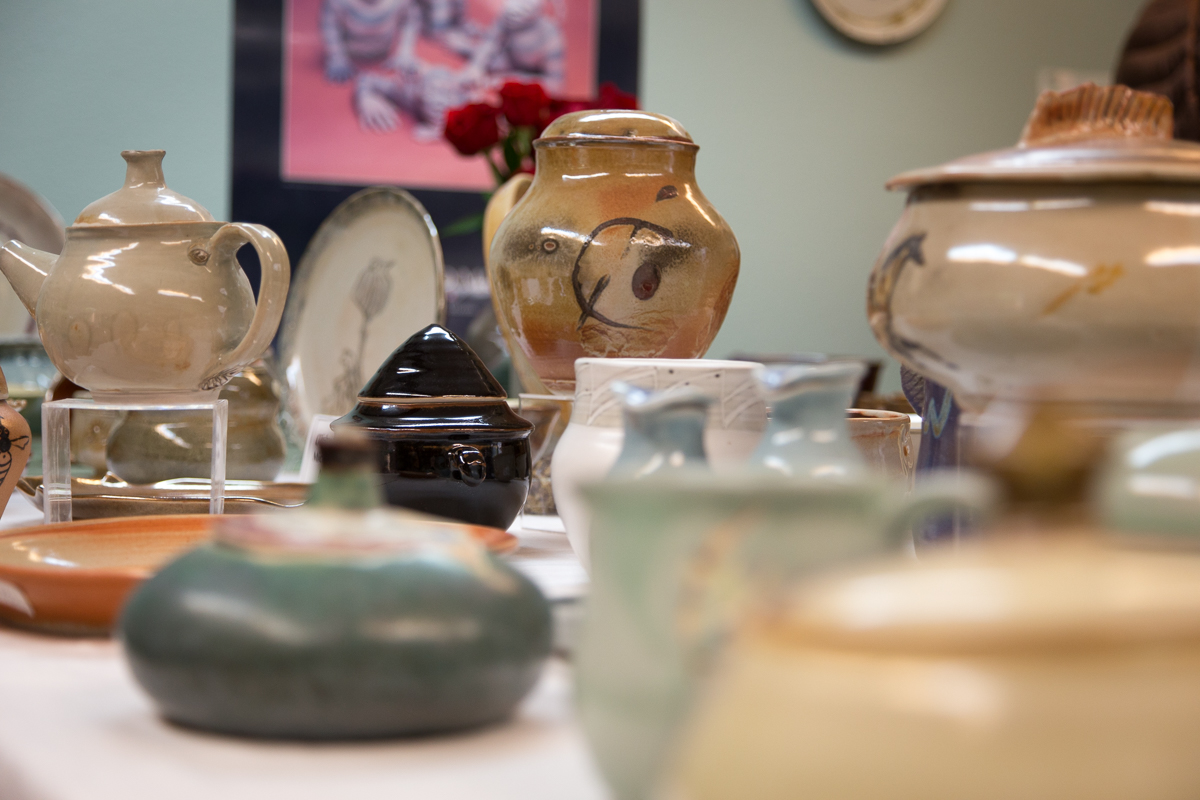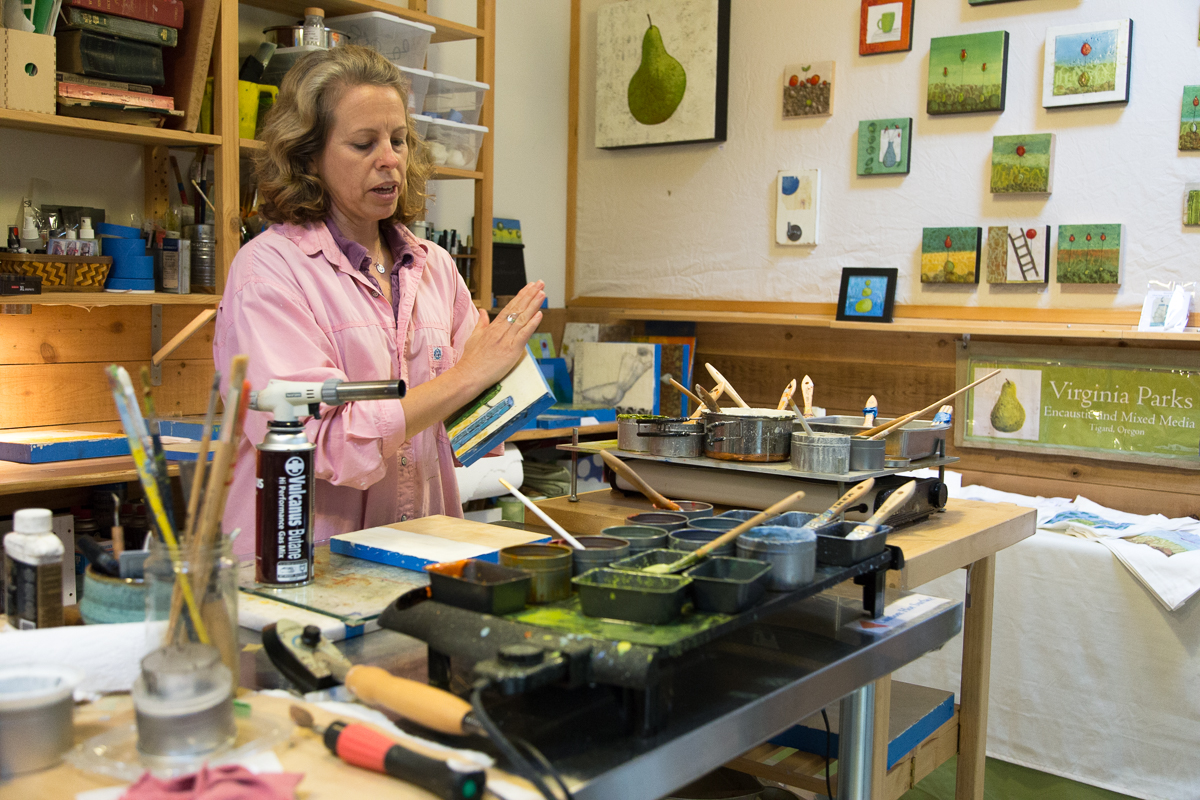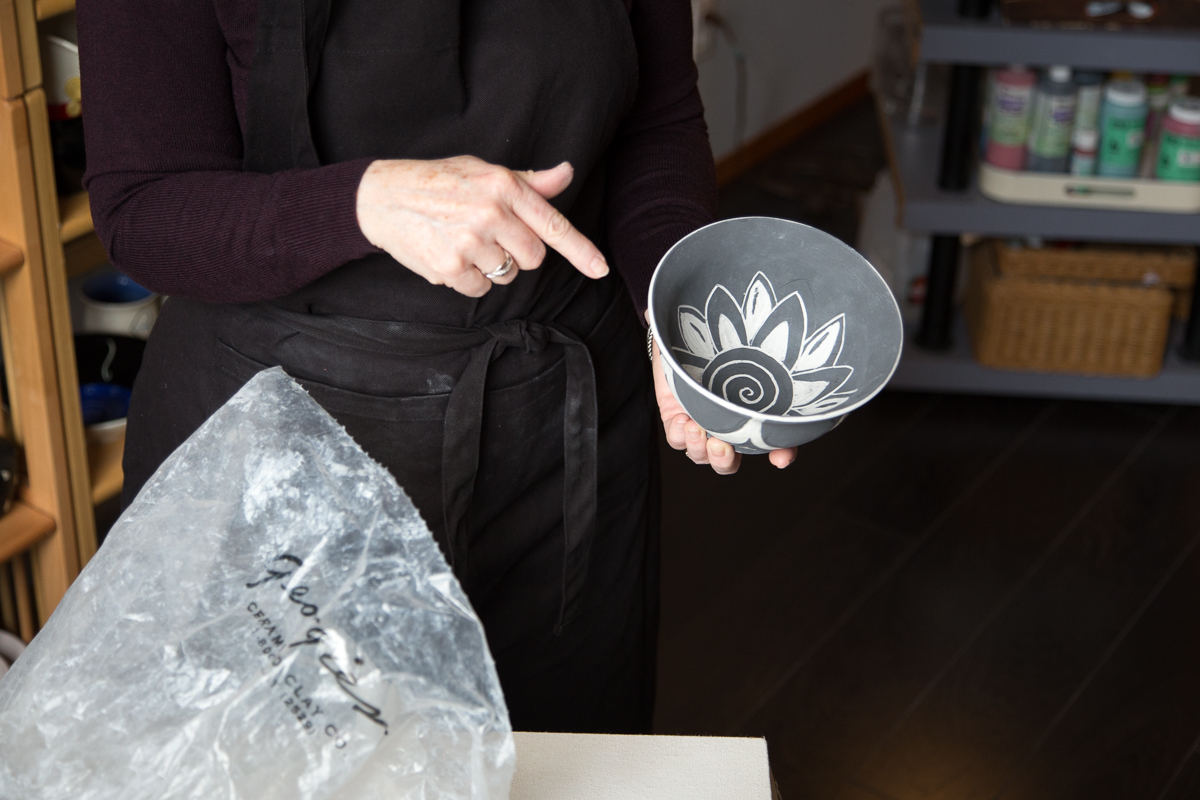 Open Studios Tour 2015
October 17-18, 2015 | 11am-5pm
Free Tour of Washington County Artists' Studios
A project of the Washington County Art Alliance
See our 2015 Tour Photos by Mark O Rogers
Join Our Tour
Join us for a FREE self-guided tour of artist studios and galleries in Washington County.
Sponsor Our Tour
Find out how you can support the arts in your area and promote your business too.
Welcome Artists
Be part of the Open Studios Tour and share your art with the community.